WE ARE A COMMUNITY
We are home to a group of passionate gamers, anime lovers, and technology geeks. Our aim is to energize people to get involved in our world!
We are a diverse group of people who come together to watch and celebrate anime, hang out, and play a game or two. Our anime themed events attract Otakus from all over the nation to celebrate our mutual passion. We welcome people that are interested in gaming, anime, cosplay, and all things geek. Whether you are already a hardcore anime fan or just a curious passer-by, come join us and be a part of the largest anime community in Zambia!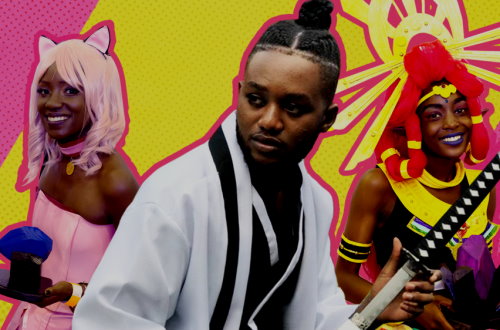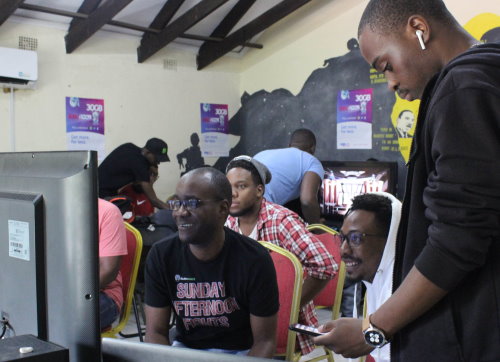 Playing video games with friends and family is an activity we cherish and encourage. Discovering new worls and doing things you might never be able to do in real life is exhilarating. Nothing beats the joy of learning to lead your team to victory through leadership and teamwork, performing together to solve problems, and having loads of fun in the process! Get connected and learn more about our world…
We work with amazing partners to organize some epic events. From friendly LAN parties to emotional Anime movie nights, our team is focused to create experiences for the community that they cherish forever! Some of our biggest evens like LSCON and The MEET attract hundreds of passionate fans who relish the opportunity to connect and participate together. Check our events calendar to learn what is we are planning next.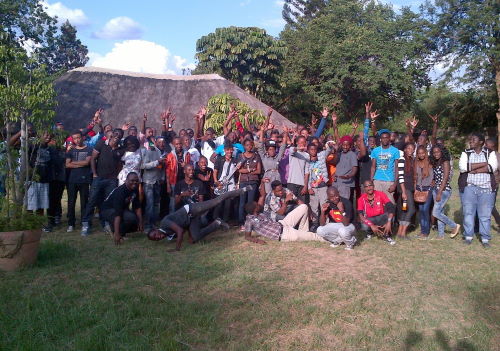 "A Sword wields no strength unless the hands that holds it has courage." – Legend of Zelda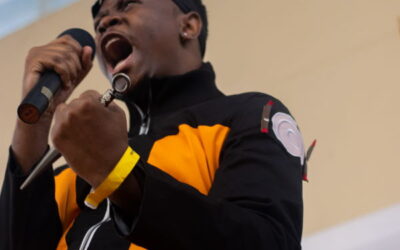 LsCON 2022: Celebrating Nerd CultureIn the heart of Lusaka, our vibrant and diverse community came together at Nakatindi Hall to celebrate a shared love for nerd culture, comics, art, video games, and all things nerd. LsCon (Lusaka Comic Convention), organized by the...
read more
"A Hero need not speak. When he is gone, the world will speak for him." – Halo