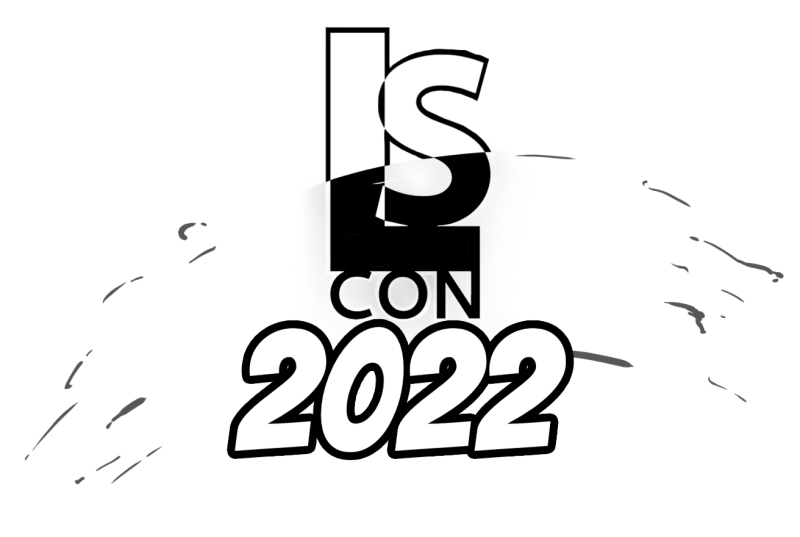 Registration is CLOSED!
Only Ticket Holders will be Admitted
1x Esport Tournament Entry
2x Esport Tournament Entry
*Esport Tournaments – All Tournament Entries close on October 30th
**Extra Esport Tournament Entries  – K50/entry
***The Esport Prizepool is relative to the total number of entries.

Volunteer Application Registration
Artist & Vendor Registration
Nakatindi Hall, Civic Centre
LsCon is dedicated to appreciation and creating awareness of digital art, graphic design, traditional art, hand drawings, paintings, music, general tech and all forms of creative crafts. LsCon showcases creativity of digital and creative industries in the form of Video Games, Movies, and Animation among others.
It will be a spectacle that brings together lovers of comic books, anime, video games, movies, global pop culture and visual arts. Besides entertaining you, the aim of our community driven convention is to educate the general public and promote local and urban art, technologies and creatives. There are a number of talented Zambians we do not hear about and the event is a chance for these creatives, art and tech enthusiasts, to meet and share their work and ideas.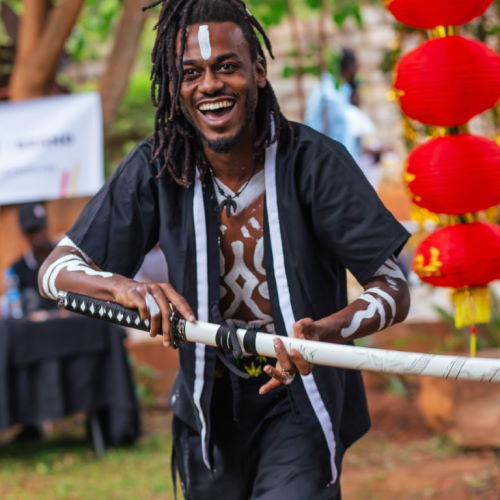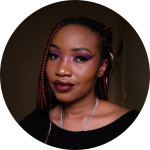 Alphie Chikwashi
Artist & fashion aficionado with a Bachelor's in Fashion Design, lover of Supergiant Games, Shakespeare Sundays, and an aspiring Zac Posen.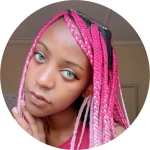 Malindi Chipenzi
Known as Mali-Chan, this cosplayer extraodinaire is also an avid gamer, anime fanatic, and content creator.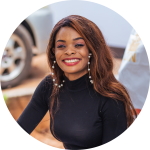 Vanessa Nduli Ilunga
CEO and Founder of Zoar Fashion House, Bibliophile and self proclaimed member of the Survey Corps.
We'd love to hear from you...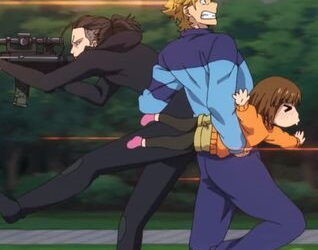 Buddy Daddies - Brief Review by Mizz RaiThis show focuses on a make shift family comprising of two contract killers and a little girl. I know what some of you are thinking... Anya? but hang on to your waku waku's for now. Though the plot sounds similar the execution...