Video Gaming is core to our community! Our passionate gamers can often be found in our Discord channels, playing together as they team up to vanquish foes or build cool stuff!

WHAT GAMING STUFF DO WE DO?
Gaming Events
We organize some epic gaming events all over Zambia. Through our events, we aim to energize people to get involved with gaming and technology! Our events are possible due to the great relationships we have with technology companies in Zambia, and we thank them for their continued support!
Our largest gaming event is our annual The Meet. It is an eSport focused event where local Zambian talent get to compete against the best our nation has to offer. Competitive gaming is not the sole focus of The Meet, we also welcome and celebrate casual gamers as well as providing family friendly console stations where children can enjoy playing with their friends.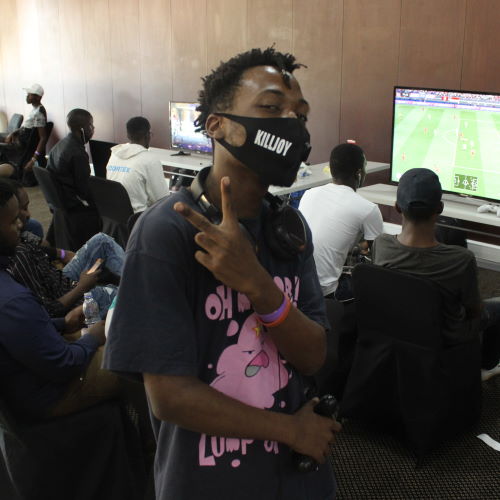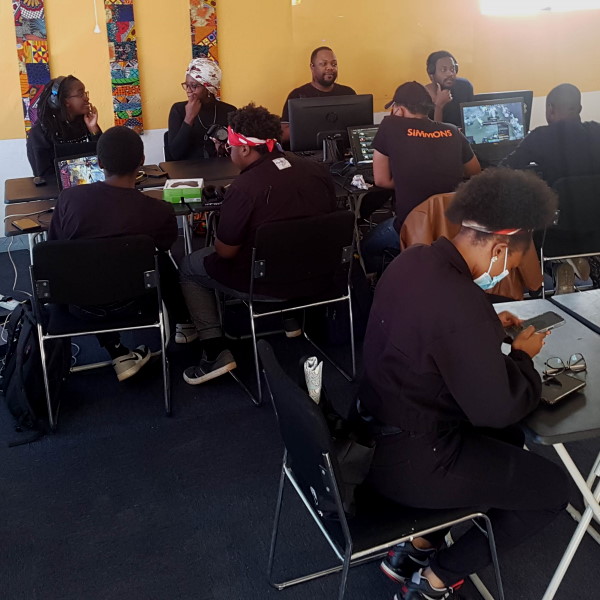 Casual LAN Events
Our active Nerd|Otaku PC gaming community love LAN parties where they can celebrate their most cherished LAN games. Although these gamers are connected via Discord and jam together almost every evening, nothing beats the thrill of sharing their exploits with other like-minded Otaku's face to face.
Although our community is active in multiple genres and most mainstream competitive titles, it is our Dota 2 players who have taken the mantle of leadership and are proactively organizing Dota 2 LAN's. They are excited to welcome new faces and are always willing to help organize LAN's for other games, just reach out to them on our Discord server if you have a game you are passionate about sharing!
Online Gaming Community
Most of our gaming activities happen online where people interact and enjoy playing together via our Discord server. All gamers are welcome, and often the strangest ideas are hatched while having fun with friends online. Online play is also a great way to test your skills against the best players which enables you to improve yourself.
The focus of our Discord server is to be welcoming and inclusive, where our established members are often found lending a hand or teaching new players the ins & outs of whatever game is popular among our community. Feel free to join us as we build a stronger, more connected, online video gaming community.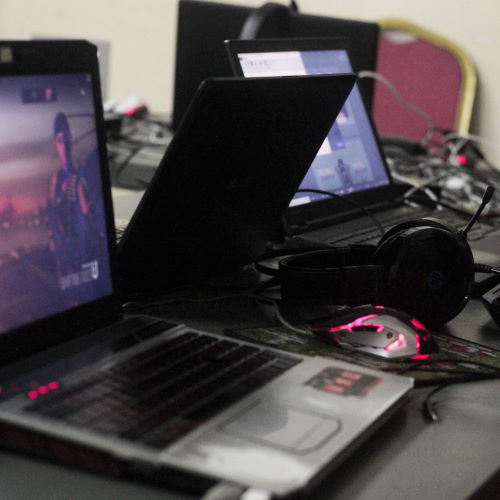 WE ALL MAKE CHOICES, BUT IN THE END, OUR CHOICES MAKE US.