WHAT GAMING STUFF DO WE DO?
Epic LAN Gaming
At NerD|OtakU we love our LAN Parties. Meeting with other like-minded Otaku's around our gaming PC's or consoles, we jam till we drop! Please check out our LAN and Events pages to find out when we will host our next LAN Party!
Community Gaming
Wish to improve your gaming, or simply play with friends? The best way is to join one of our gaming clans where you can participate in online skirmishes as part of a competitive or casual team. Some of our clans represent Zambia in online competitions! Check out our clans page for more information. All Over Zambia
We organize some epic gaming events all over Zambia. Through our events, we aim to energize people to get involved with gaming and technology! Our events are possible due to the great relationships we have with technology companies in Zambia, and we thank them for their continued support! Accelerated Progress
Learning from other talented gamers is always beneficial. We compile a list of some of the best gaming guides to either improve your gameplay or enhance how much fun you can have! Visit our guides page to learn more and find out more about your favourite games.
WE ALL MAKE CHOICES, BUT IN THE END, OUR CHOICES MAKE US.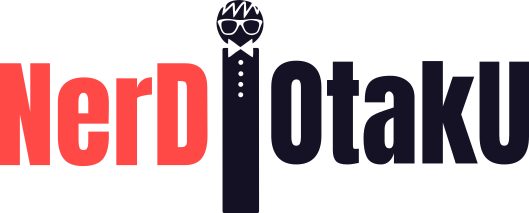 We are the largest gaming and anime group in Zambia. Our focus is promoting the video game, technology, anime, and related communities through online and physical events. People of all backgrounds, flavours, and shapes are welcome to become part of us. Join our family as we explore the gaming and anime universe.