Proud Unconventional Community
Nerd|Otaku is home to a passionate community of Anime fans who are all of the nerdy persuasion. We often meet to watch and celebrate anime, hang out, and play some games. Whether you are already a hardcore anime fan or just a curious passer-by, come join us and be a part of the largest anime community in Zambia!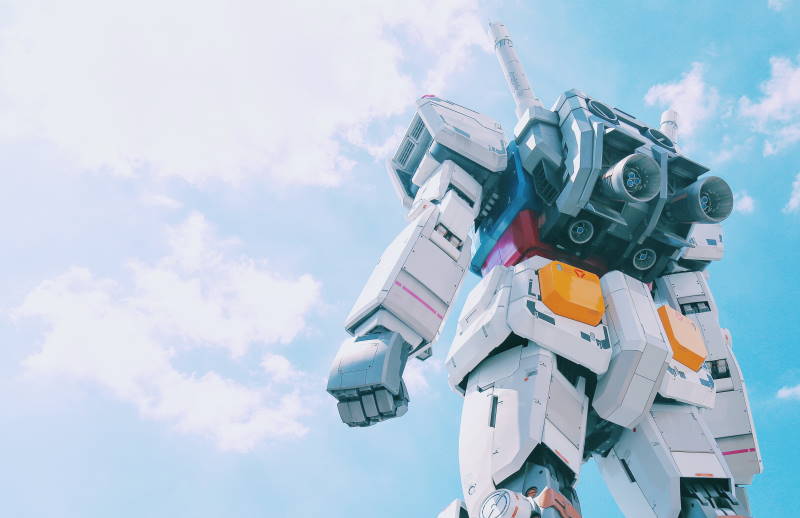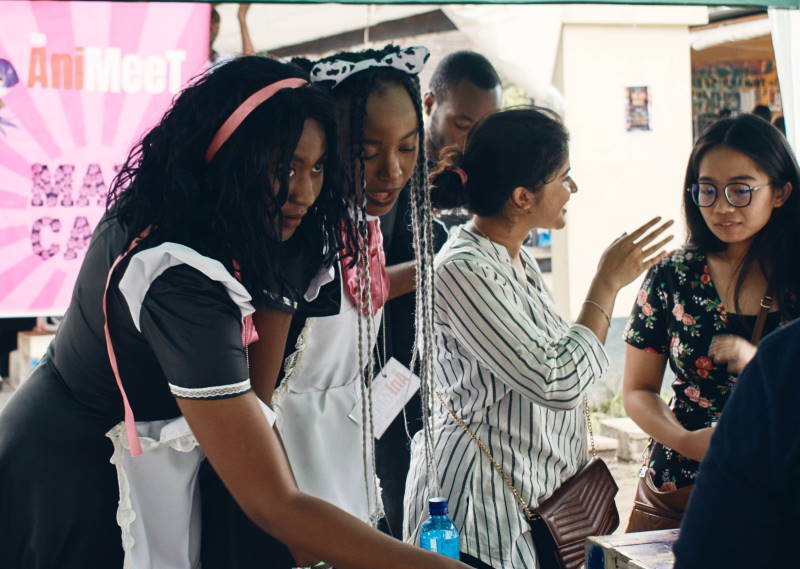 If you're a Gamer, Anime fan, Comics Nerd, Movie Buff, Manga Maniac or just generally nerdy and want to have fun this is an annual event you don't wanna miss… Come and bring the nerd in you to life for jam packed FUN!!
Come have some Pizza alongside Tabletop Games, Casual Video Games and Pop Culture trivia for FREE! With special discounts on selected Pizza as well.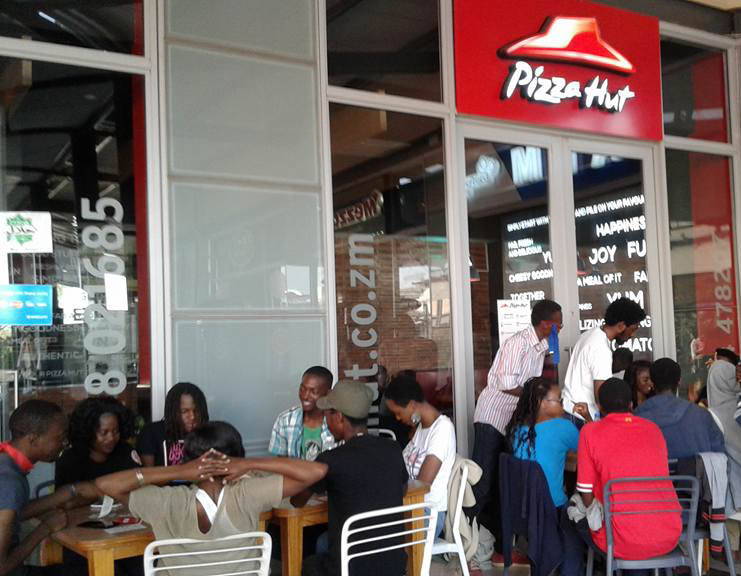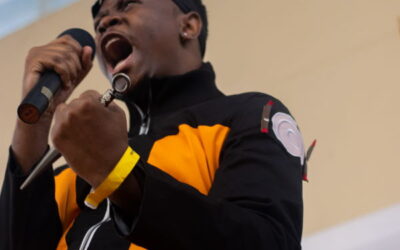 LsCON 2022: Celebrating Nerd CultureIn the heart of Lusaka, our vibrant and diverse community came together at Nakatindi Hall to celebrate a shared love for nerd culture, comics, art, video games, and all things nerd. LsCon (Lusaka Comic Convention), organized by the...