We can help...
Have a project that requires intimate knowledge of the gaming and technology universe? Talk to us, we love helping companies and organizations connect with fans. Our track record of working with major technology companies in Zambia speaks for itself, get in touch to learn
how we can help you!
We'd love to hear from you...
General Inquiries
Sing'ombe Mweetwa
+26(096)-639-0899
Anime Inquiries
Dennis Banda
+26(095)-443-5775
Gaming Inquiries
Jabu Mulenga
+26(097)-741-5399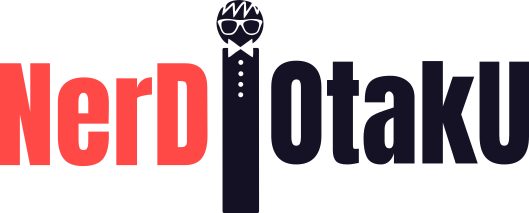 We are the largest gaming and anime group in Zambia. Our focus is promoting the video game, technology, anime, and related communities through online and physical events. People of all backgrounds, flavours, and shapes are welcome to become part of us. Join our family as we explore the gaming and anime universe.