Nerd|Otaku is a community led organization. Events and gatherings are core to our ethos and an integral part of our existence, so the current limitation on social gatherings has temporarily moved all our events online where our primary platform is  our Discord server. Please feel free to join and participate in lively discussions, casual gaming sessions, fun trivia, and other online events. We look forward to meeting you there!

Trivia Sunday Night
Twice a month on a Sunday evening we host a Nerd|Otaku Trivia Night. Our main themes include movies, tv shows, anime, gaming, music, general knowledge and comic/media characters. Feel free to join us and jump into a team to flex your nerd muscles in friendly banter and wholesome discussion.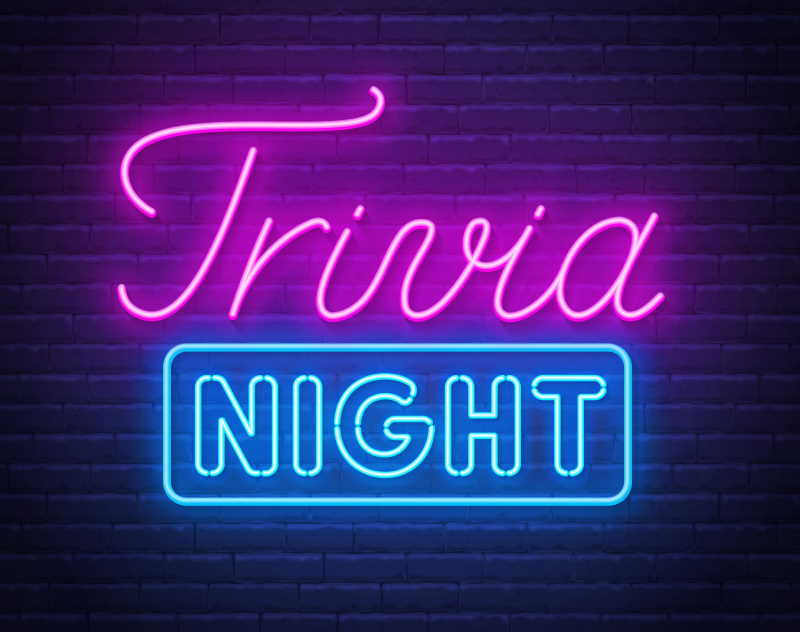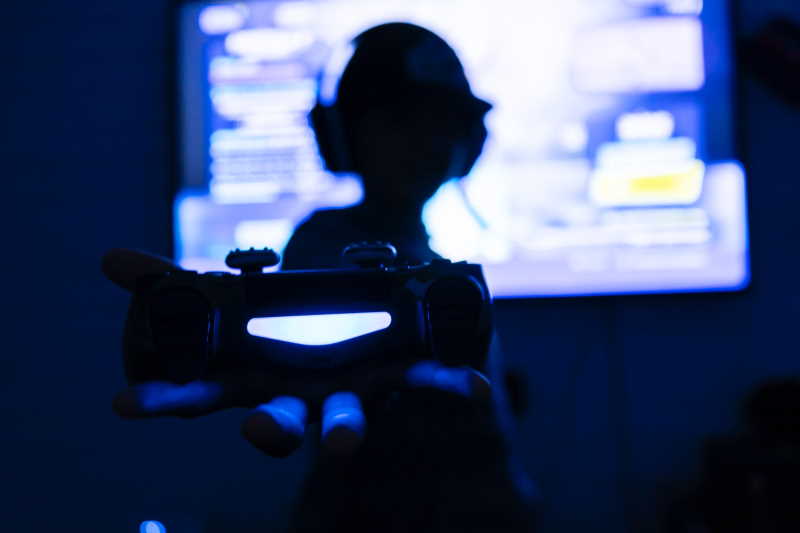 Casual Gaming
Many of our Otakus are active gamers and their exploits are mostly done as groups. They coordinate and organise themselves on our Discord server where a wide variety of games on all platforms are played daily. We bet you can find your niche on our server and chill with other kindred spirits! Join our Discord server to connect with them and expand our gaming community.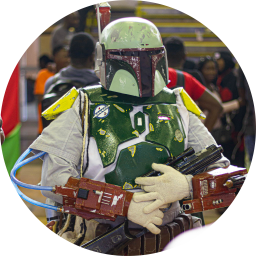 LsCon is dedicated to appreciation and creating awareness of digital art, graphic design, traditional art, hand drawings, paintings, music, general tech and all forms of creative crafts. LsCon showcases creativity of digital and creative industries in the form of Video Games, Movies, and Animation among others. Please join us in our community celebration!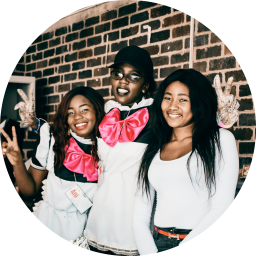 AniMeet - Since 2018
The AniMeet is a celebration of all things anime. A rare opportunity to get to mingle with other anime fans and express our love for the subculture through Cosplay, Art, Anime and Manga recommendations, Panels and even more. Featuring our Maid Cafe, Karaoke, Anime Trivia, Cosplay, Merchandise, Anime Inspired Artist Alley and Many More!!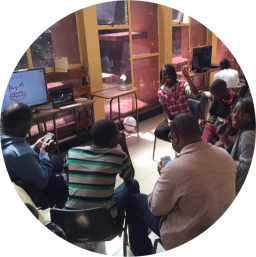 TheMeet - Since 2014
If you're a Gamer, Anime fan, Comics Nerd, Movie Buff, Manga Maniac or just generally nerdy and want to have fun this is an event you don't wanna miss… Come and bring the nerd in you to life for jam packed FUN!! This is way to pay homage to both casual and serious gamers, with a scattering of popular eSport titles mixed with current and past classics like Fifa and Mario Cart.