NERD OTAKU & FRIENDS SHOW
Nerd Otaku and Friends is a webshow is produced by Joshua and is hosted by Khoumie and Yande. The show celebrates, informs and gives a platform to all aspects of the Nerd Culture community in Zambia. Here you will be inspired by topics as random as learning to play Overwatch to serious discussions about guilty pleasure movies or anime shows.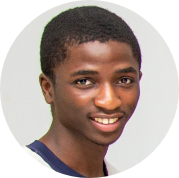 KHOUMIE "D4RKM47R1X" MWASHINGWELE
An enthusiastic otaku with a deep love for gaming, Khoumie spends hours immersed in JRPGs and MOBAs. Beyond gaming, he indulges in the written word, traversing imaginative universes as an avid reader. He can play atleast two songs on a piano and sings in Japanese when no ones looking.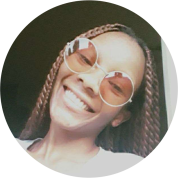 YANDE MUKUKA
Yande is a plant lover who doesn't own any plants, film and tv cinephile, Bleach fan, and a huge candy lover. She spends most of her time at home but she is always eager for a good adventure! And when it comes to adventures, the wizarding world of Harry Potter captivates her imagination, immersing her in magic, friendship, and courage.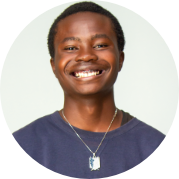 JOSHUA KAIMPA
An addict of romance anime and a true Bleach-head, Joshua has an inclination towards being behind the camera and finds delight in capturing moments from this unique perspective. A fan of Michael Bay, he appreciates the grandeur and excitement in the "Transformers" movies and is incredibly enthusiastic about sleep.