NERD OTAKU & FRIENDS SHOW
Nerd Otaku and Friends is a webshow hosted by Lombe, Chayt and Olga that celebrates, informs and gives a platform to all aspects of the Nerd Culture community in Zambia. Here you will be inspired by topics as random as learning to play Overwatch to serious discussions about guilty pleasure movies or anime shows.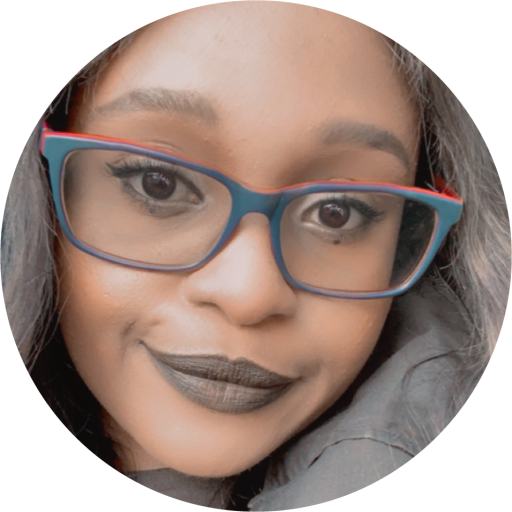 LOMBE "LO THE STAN"
Lo is quite the anime fan, casual cozy game lover, horror movie buff and all round consumer of nerd culture in general. She is a cohost on Nerd Otaku and friends and has her own YouTube channel called Lo the Stan where she vlogs and talks about her love for anime, nerd and pop culture.
She is also passionate about creating safe spaces for women in the otaku and nerd communities as a founding member of Higai Majo.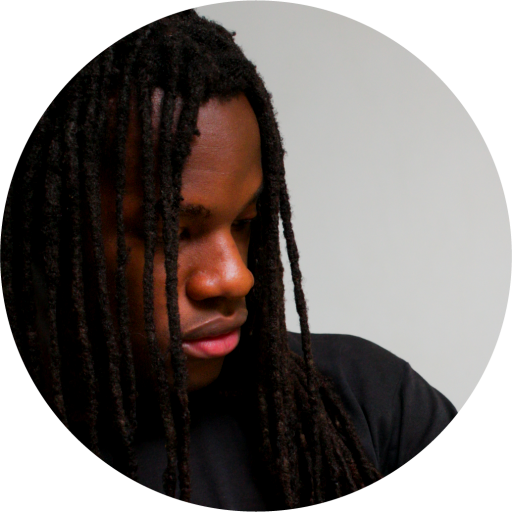 CHAYT
Chayt is an amazing artist who is skilled in both traditional and digital mediums. They are an avid gamer and a massive fan Kingdom hearts, well versed in the lore.
Chayt is also incredibly well read and a huge fan of the classics which bleeds into their love of movies. They are also great with PR and hosting Nerd Otaku events and is now one of the new cohosts of Nerd Otaku and friends.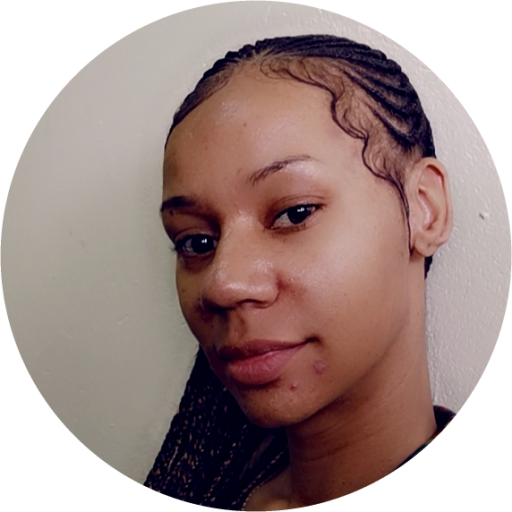 OLGA
Olga is gamer, anime fan and hardcore manga fanatic, she's also probably read all the books recommended by your book club and on your parents shelf. Passionate about Art and the people that create it, she's an all-round creative and explosion of psychedelic energy, which you can often tell from her awesome nail art designs.