NERD OTAKU & FRIENDS SHOW
Nerd Otaku and Friends is a webshow hosted by Lombe, Chayt and Olga that celebrates, informs and gives a platform to all aspects of the Nerd Culture community in Zambia. Here you will be inspired by topics as random as learning to play Overwatch to serious discussions about guilty pleasure movies or anime shows.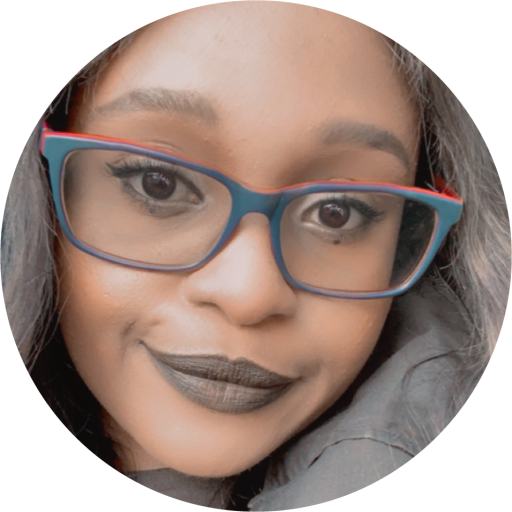 LOMBE "LO THE STAN"
Lo is quite the anime fan, casual cozy game lover, horror movie buff and all round consumer of nerd culture in general. She is a cohost on Nerd Otaku and friends and has her own YouTube channel called Lo the Stan where she vlogs and talks about her love for anime, nerd and pop culture.
She is also passionate about creating safe spaces for women in the otaku and nerd communities as a founding member of Higai Majo.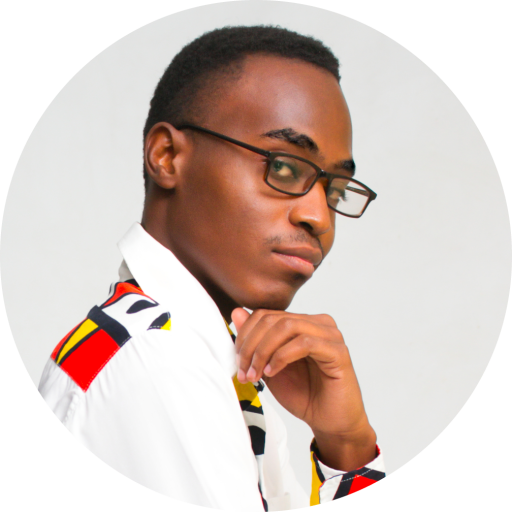 DENNIS "KIDD" BANDA
Dennis is an anime otaku, avid gamer, movie aficionado, and total nerd. When he's not busy debating the impact of Hideaki Anno you can bet his energy is focused on plotting a team strategy towards victory in Dota, Overwatch, or [insert any other competitive game]. Known affectionately as "Kidd", Dennis is a founding member of Nerd Otaku and his passion to build an inclusive community is contagious.