Last year over 900 excited fans attended our celebration with some wild costumes and art on display. We invite you to join our next LsCon, it will be a spectacle that brings together lovers of comic books, anime, video games, movies, global pop culture and visual arts. Besides entertaining you, the aim of our community driven convention is to educate the general public and promote local and urban art, technologies and creatives. There are a number of talented Zambians we do not hear about and the event is a chance for these creatives, art and tech enthusiasts, to meet and share their work and ideas.
LsCon is dedicated to appreciation and creating awareness of digital art, graphic design, traditional art, hand drawings, paintings, music, general tech and all forms of creative crafts. LsCon showcases creativity of digital and creative industries in the form of Video Games, Movies, and Animation among others. Please join us in our community celebration!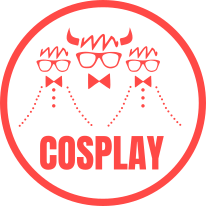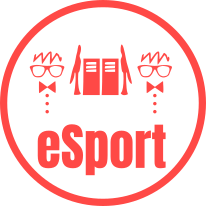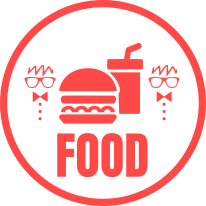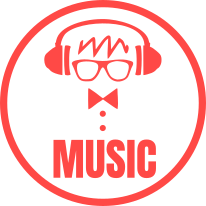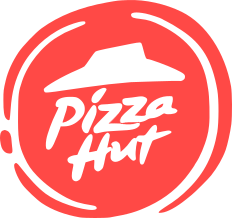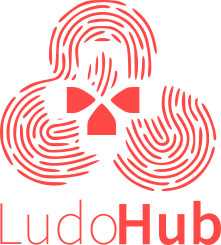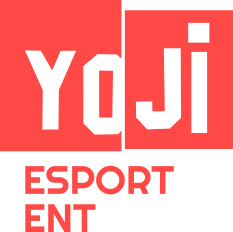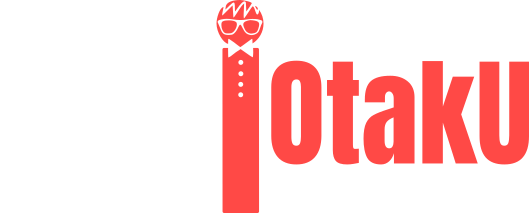 What is LsCon?
The Lusaka Comic Convention is an annual pop culture convention hosted by our sister organization LsCon, or Lusaka Comic Convention. This creative initiative is dedicated to creating awareness and celebrating comics and the arts associated therewith. We celebrate by organizing a day or two of cosplay, art showcases, gaming, music, and loads of other activities.
On show will be the finest in comics, graphic artists, anime, manga, video games, toys, cool gadgets and more. Interesting panels give fans a chance to interact with their favorite local creators, and interactive screening rooms features some the best anime TV shows and movies on the big and small screens!