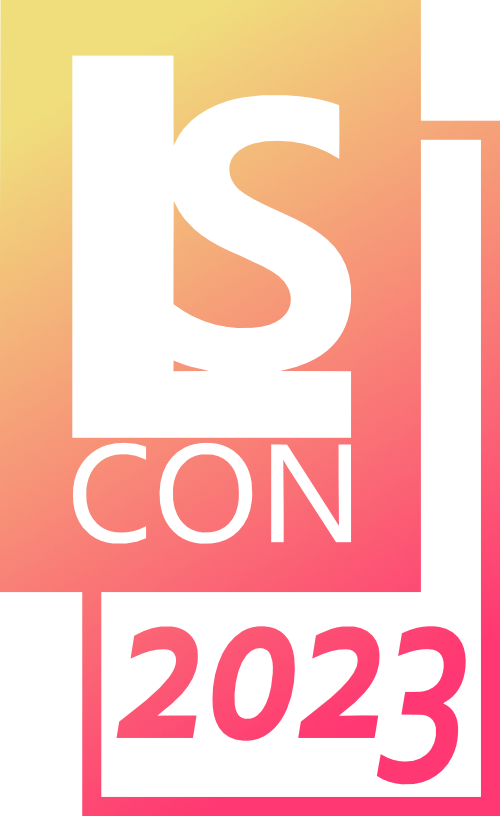 Mulungushi International Conference Centre - Lusaka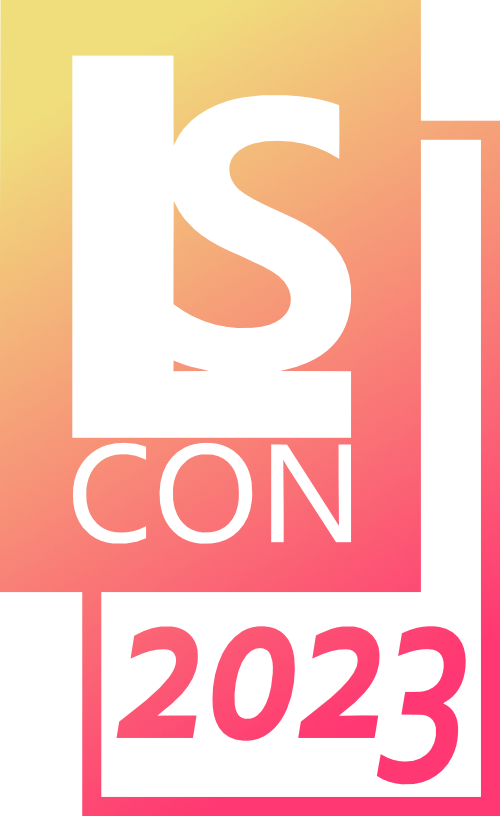 LsCon, also known as Lusaka Comic Con by Nerd Otaku, stands as a grand celebration, a vibrant gathering that cherishes and nurtures the extraordinary talents residing within our community. This community-driven convention not only entertains but also educates the general public, shedding light on local and urban art, technology advancements, and the immense pool of talented individuals within Zambia. By bringing together enthusiasts of comic books, anime, cosplay, video games, movies, and global pop culture, LsCon creates an immersive experience that celebrates the power and beauty of visual arts. It is an opportunity for artists, creators, gamers, and tech enthusiasts to unite, connect, and share their passion, fueling inspiration and promoting the remarkable work being done within the creative and technological spheres of the country.

Attendees can immerse themselves in a world of fantasy and become part of a larger tapestry of fandom!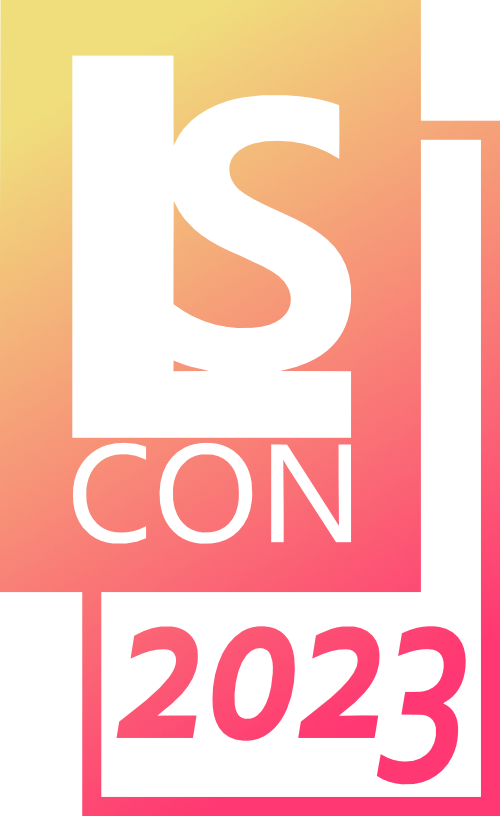 Cosplay, a beloved aspect of LsCon (Lusaka Comic Con), encapsulates the art of bringing fictional characters to life through intricately crafted costumes and immersive role-playing. LsCon by Nerd Otaku is the only platform and event in Zambia where cosplay enthusiasts have the opportunity to showcase their dedication, creativity, and attention to detail by embodying their favorite characters from comic books, anime, video games, and movies. The event is a vibrant tapestry of colorful and awe-inspiring costumes, where participants become living embodiments of beloved heroes, villains, and iconic figures. It is a celebration of self-expression, talent, and passion!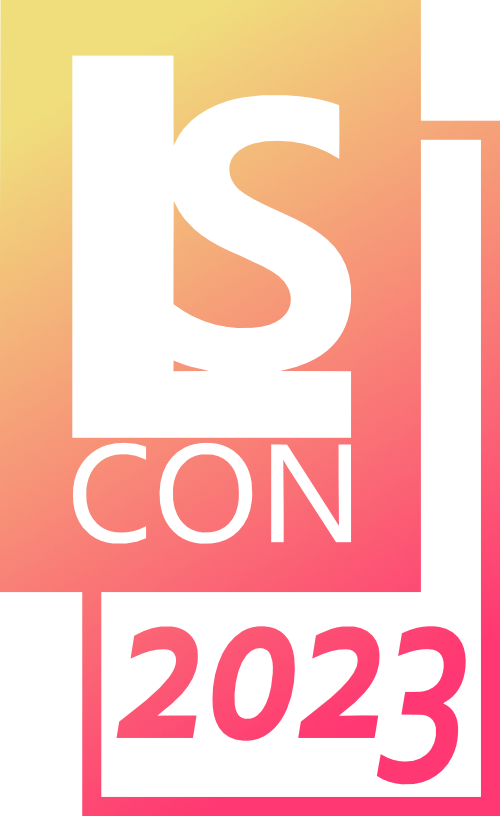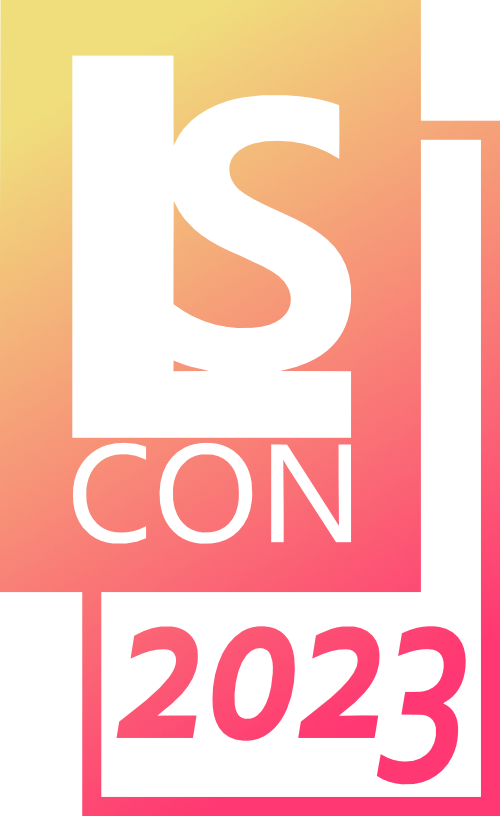 LsCon (Lusaka Comic Con) brings together a diverse community of creative individuals who passionately express themselves through their art. The work of these talented artists captivate and inspire, showcasing their unique perspectives and skills. LsCon serves as a platform for these artistic creators to share their talents, ideas, and stories with the public, fostering an environment of appreciation and collaboration. From the intricate digital illustrations to the soulful melodies, the creative artists at LsCon are the driving force behind the event's atmosphere of inspiration and awe. They demonstrate the power of art to transcend boundaries, evoke emotions, and ignite imagination.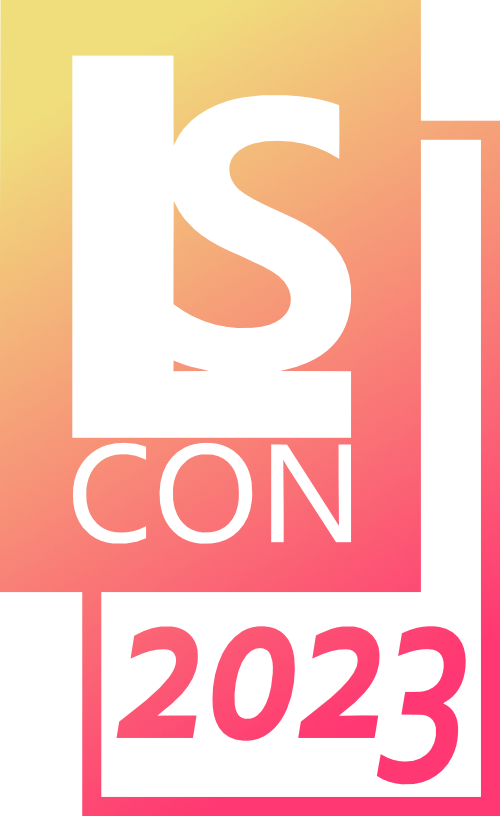 LsCon features engaging panels that delve into the fascinating worlds of anime, cosplay, video games, and films & tv shows, offering attendees insightful discussions and the opportunity to learn from industry experts and passionate enthusiasts alike. These panels provide a platform for sharing knowledge, exploring trends, and fostering community connections within the vibrant and diverse fandoms represented at LsCon.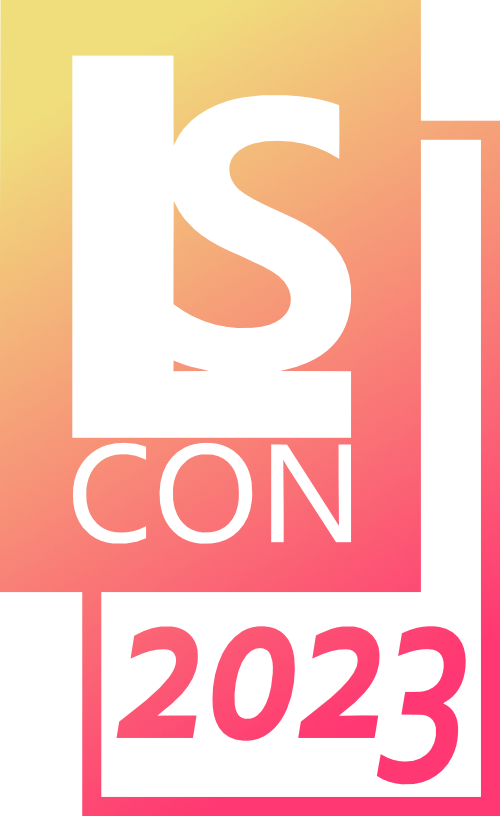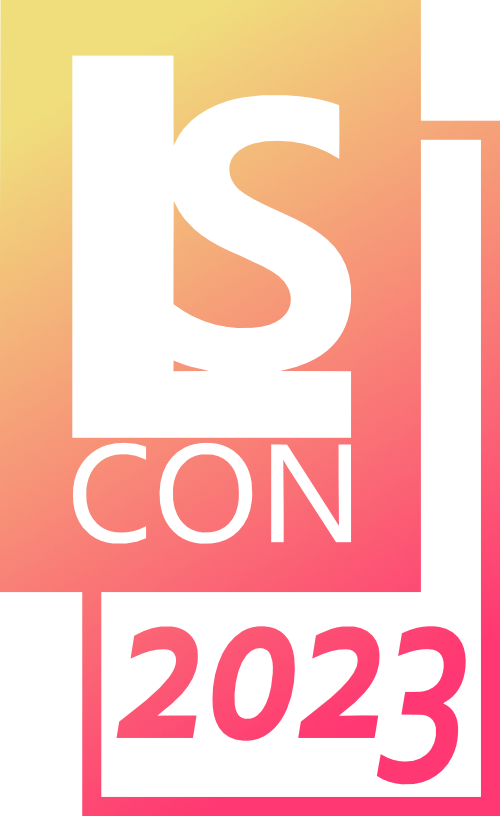 Whether you consider yourself a trivia aficionado or simply enjoy a good challenge, LsCon's trivia session offer a captivating opportunity to test your knowledge, engage in spirited discussions, and celebrate the depth of your passions. So, sharpen your mind, gather your team, and get ready to unlock the secrets of trivia at LsCon.
Step into the exciting world of table top games where participants gather to engage their minds, embarking on thrilling journeys of imagination.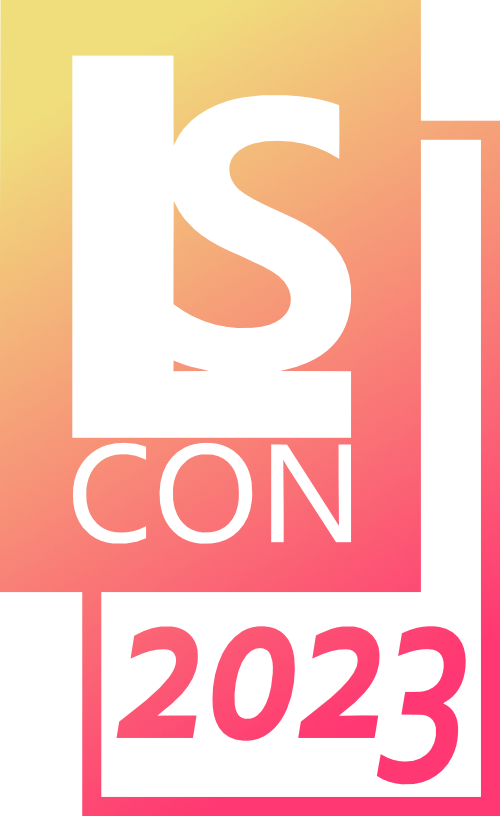 Dive into a world where players of all skill levels gather to showcase their gaming prowess, camaraderie, and sportsmanship. Whether you prefer a relaxing experience with casual games or thrive in the adrenaline-filled atmosphere of eSports tournaments, LsCon offers an unparalleled platform to engage in thrilling gameplay and connect with like-minded individuals who share your passion. Explore a wide variety of casual video games, from nostalgic classics to cutting-edge releases, and discover new realms of entertainment and adventure. If you are seeking a more competitive experience, test your skills against the best in electrifying eSports tournaments that will push your abilities to the limit. From intense battles to strategic challenges, the casual gaming and eSports scene at LsCon promises an immersive and unforgettable journey into the world of digital entertainment.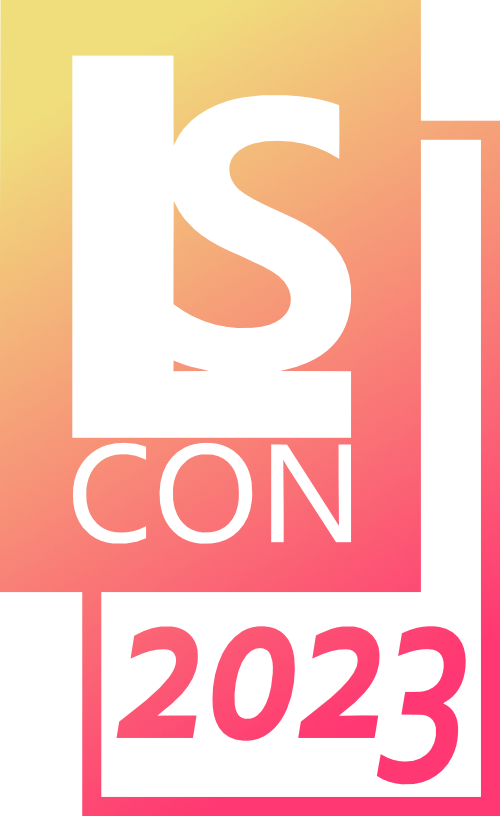 Mulungushi International Conference Centre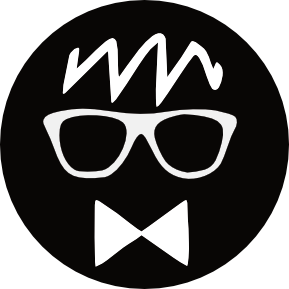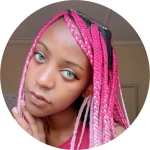 Malindi Chipenzi
Known as Mali-Chan, this cosplayer extraodinaire is also an avid gamer, anime fanatic, and content creator.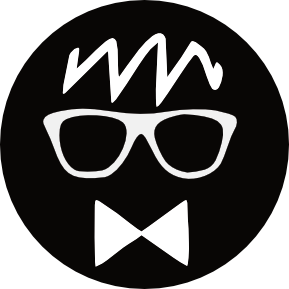 We'd love to hear from you...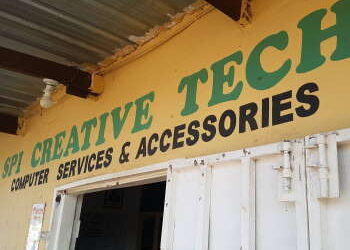 SPI Creative Tech Where Innovation Meets Gaming LuxuryIn the heart of Chelstone..A technological oasis has emerged that caters to the aspirations of tech aficionados and gaming enthusiasts alike. SPI Creative Tech, a dynamic computer services and accessories store,...