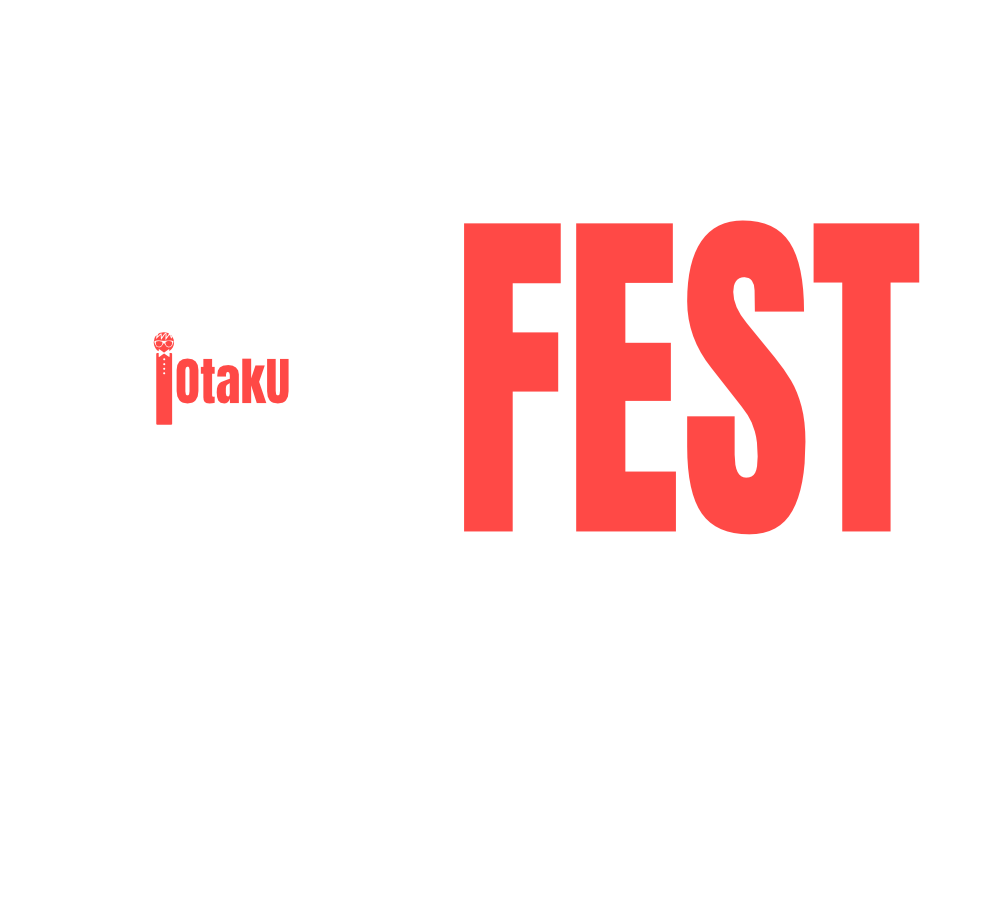 LANFEST is a celebration of the gaming community, an event designed to unite gamers of all backgrounds and interests. It transcends the boundaries of a typical LAN party, offering an extensive array of activities and experiences to ensure that every attendee finds their niche in the world of gaming. LANFEST is not just an event – it's a playground for your gaming fantasies, a place where you can challenge your skills, discover new games, and make lasting memories with fellow gaming enthusiasts. It's the grandest LAN party of the year, a testament to Nerd Otaku's commitment to providing an unparalleled gaming experience for all. So, gear up and prepare to be part of this epic gaming journey – LANFEST awaits!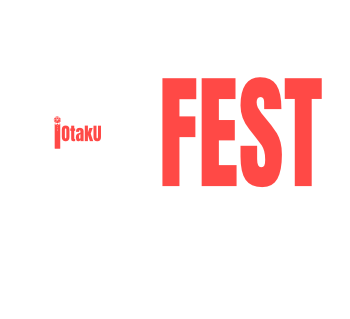 Join us for a day of fun where everyone is welcome!
At LANFEST, attendees will have the privilege of trying out top-of-the-line gaming rigs, immersing themselves in the world of high-end gaming like never before. Picture yourself seated before a state-of-the-art setup, complete with cutting-edge hardware and graphics capabilities that push the boundaries of gaming realism. With SPI CreAby / A7 CreAby's gaming rigs at your fingertips, you'll be able to unleash your gaming potential, whether you're into competitive esports, immersive single-player adventures, or anything in between.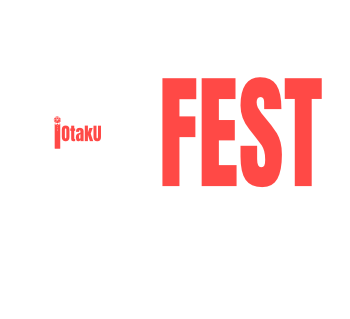 Race with Zambia Esport Racing
LANFEST is set to offer an electrifying experience with its inclusion of casual racing activities, all facilitated by the impressive racing rigs generously provided by Zambia Esport Racing. Our collaboration with the dedicated team at Zambia Esport Racing promises to bring an entirely new dimension of excitement to our gaming community!
Picture yourself in the driver's seat, the roar of the virtual engine beneath you, as you navigate through challenging courses and compete for glory. Feel the rush of adrenaline as you speed towards the finish line, all while being cheered on by fellow gamers who share your passion. It's not just a gaming event; it's an immersion into the heart-pounding world of esport racing.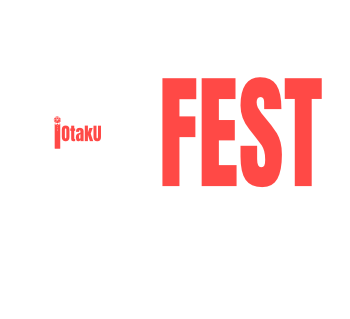 Experience the immersive world of VR
Prepare to step into a new dimension of gaming excitement, courtesy of VRGO – it's an experience that promises to redefine the way we play and enjoy games. VRGO is set to revolutionize the LANFEST experience by introducing the captivating world of Virtual Reality (VR) gaming to our event. VRGO's cutting-edge technology promises to transport attendees into immersive virtual worlds where they can interact with their surroundings, challenge their gaming skills, and experience a level of immersion like never before.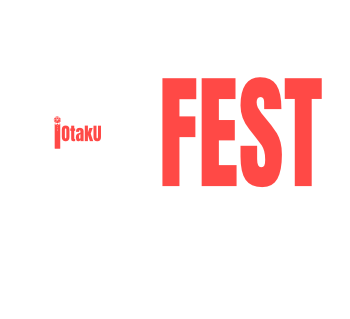 Blast to the past with Right Price
Get ready for a blast from the past! We're thrilled to announce that Right Price will transport attendees back in time to relive the golden era of gaming. Whether you're eager to revisit your favorite childhood titles or curious to explore the games that shaped the industry, this retro gaming section promises a nostalgic trip down memory lane. It's a perfect opportunity to celebrate the history of gaming. Join us at LANFEST and embrace the magic of retro gaming, courtesy of Right Price!
Mulungushi International Conference Center, Lusaka
ALL ACTIVITIES INCLUDED IN TICKET PRICE
K100/ticket – Payment Deadline SEPTEMBER 14th @ 22hrs
Nerd Otaku will contact you with payment details after you register via the form below.
We'd love to hear from you...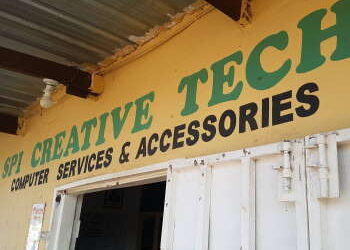 SPI Creative Tech Where Innovation Meets Gaming LuxuryIn the heart of Chelstone..A technological oasis has emerged that caters to the aspirations of tech aficionados and gaming enthusiasts alike. SPI Creative Tech, a dynamic computer services and accessories store,...