Cosplay Competition Registration Opens
Mulungushi International Conference Center, Lusaka
The AniMeet is a celebration of all things anime. A rare opportunity to get to mingle with other anime fans and express our love for the subculture through Cosplay, Art, Anime and Manga recommendations, Panels and even more. Featuring our Maid Cafe, Karaoke, Anime Trivia, Cosplay, Merchandise, Anime Inspired Artist Alley and Many More!!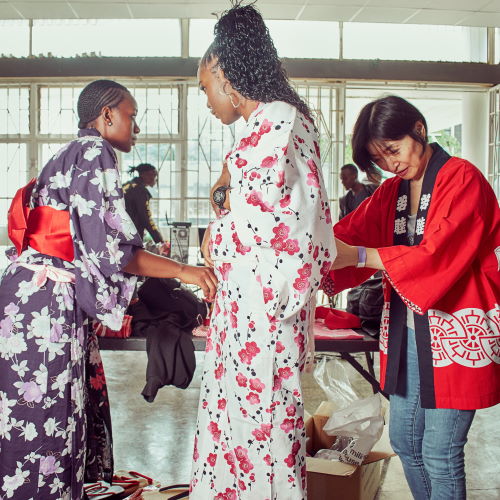 We'd love to hear from you...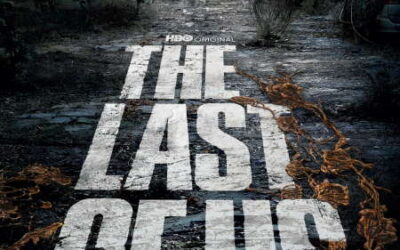 Why HBO's The Last of Us TV Show Will WorkA few years ago we were treated to the news that Neil Druckmann, the Director of Naughty Dog's lauded Prestige AAA Action Survival game was going to be co - showrunner on a Live Action HBO adaptation of the same title...