Pre-Registration is CLOSED – Tickets at Gate only
Deadline (March 5th)
Closed
Deadline (April 3rd)
Closed
Mulungushi International Conference Center, Lusaka
The AniMeet is a celebration of all things anime. A rare opportunity to get to mingle with other anime fans and express our love for the subculture through Cosplay, Art, Anime and Manga recommendations, Panels and even more. Featuring our Maid Cafe, Karaoke, Anime Trivia, Cosplay, Merchandise, Anime Inspired Artist Alley and Many More!!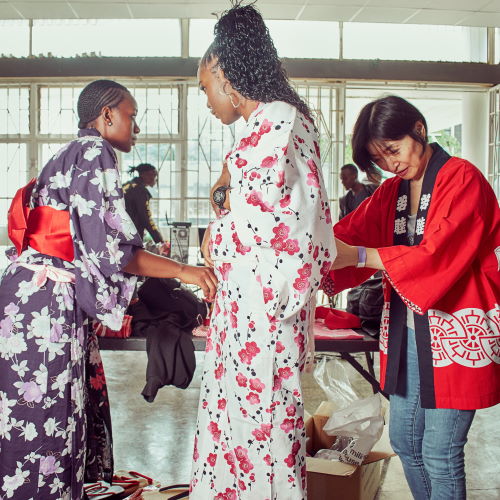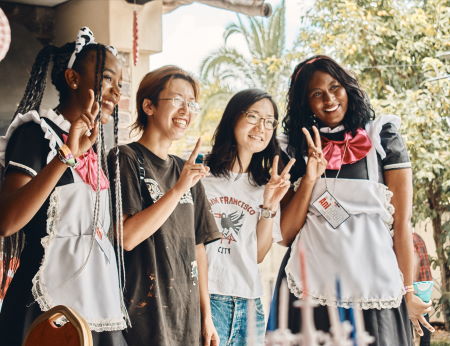 A café for food, games and cosplay, inspired by meido kissa or meido kafe a subcategory of cosplay restaurants found predominantly in Japan. Our café will have a small stage where the maids will perform and also take pictures with the customers.
Our artist alley serves as an opportunity for various local anime inspired artists to
display and sell their work.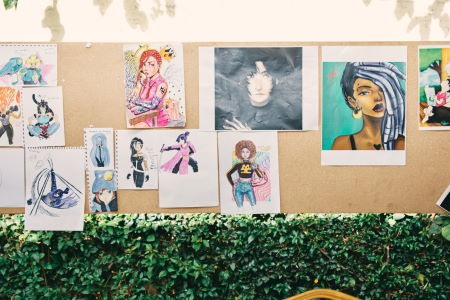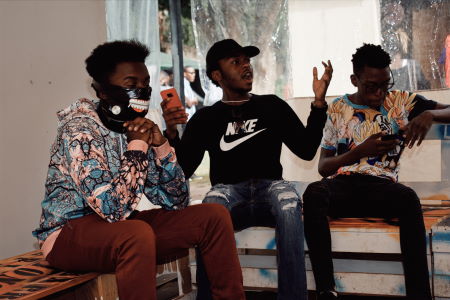 We actively organise weekly trivia sessions on our Discord server, so this in-person trivia
session will allow whole families to have some fun trivia competition.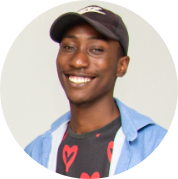 Blessed Mumba Nyendwa
Gaming Stall Manager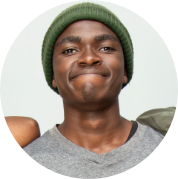 Chrispine Sichone
Ticketing Booth Manager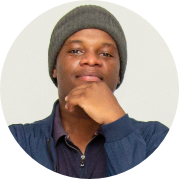 Immanuel Zulu
Gaming Stall Manager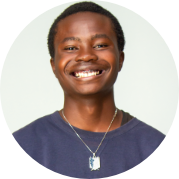 Joshua Kaimpa
Video Producer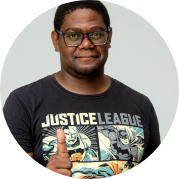 Kunda Chele
Ticketing Stall
We'd love to hear from you...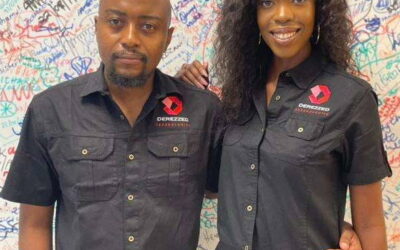 Tungamirai Mashamba is a passionate and driven individual, with a tangible streak of entrepreneurial spirit guiding him into establishing Africa's first free-roam virtual reality arcade right here in Lusaka! VRGO are a family-friendly arcade that offers the latest in...