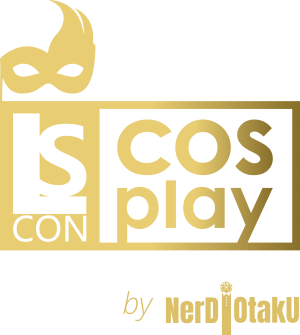 with Embassy of Japan Zambia & Ster-Kinekor Zambia
Come and watch Jujutsu Kaisen at Ster-Kinekor Manda Hill! It will be shown from Friday 15 through Thursday 21 April!
Nerd Otaku, in collaboration with the Embassy of Japan will be hosting a Cosplay event to celebrate the first Anime movie to be shown locally. Although the movie will be showing every day for a week, the Cosplay will only be hosted on April 18 at 14hrs, so please try to come watch the movie then! Dress up as any of the Jujutsu characters, or whatever you feel like, or simply come and enjoy the day and have some fun!
Nerd Otaku would like to thank Ster-Kinekor and the Embassy of Japan for making this possible and for the support they are giving our community!

Cosplay will be held at 14hrs on monday, April 18
Tickets to watch

Jujutsu Kaisen are

on sale from Ster-Kinekor & the movie will be shown from April 15 through April 21
Ster-Kinekor, Manda Hiill
Watch the trailer if you need to get hyped!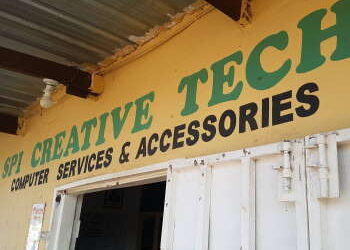 SPI Creative Tech Where Innovation Meets Gaming LuxuryIn the heart of Chelstone..A technological oasis has emerged that caters to the aspirations of tech aficionados and gaming enthusiasts alike. SPI Creative Tech, a dynamic computer services and accessories store,...