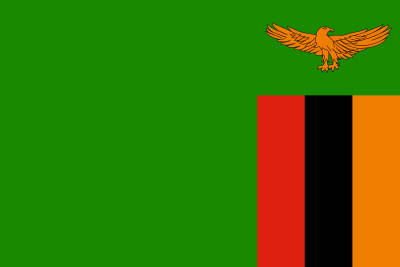 Zambian Comics on Webtoon by Jordan
Hi everyone, Jordan here. When one asks about comics in Zambia the most common point will be the newspaper caricature cartoons found that highlight people or notable events that occurred and are trending. If one is looking for stories to excite and enthrall one has to either have a friend that is interested in the medium or see it out for oneself. One global platform that provides an online platform to comic readers is webtoon a free phone friendly comic reading platform. A place where any aspiring creators can post their content. As of June 2020 some Zambian creators have taken to the platform to try their hand, I personally look forward to see where their stories go and hope that I can see more locally made comics in the future. Below are some Zambian created comics you can find on webtoon.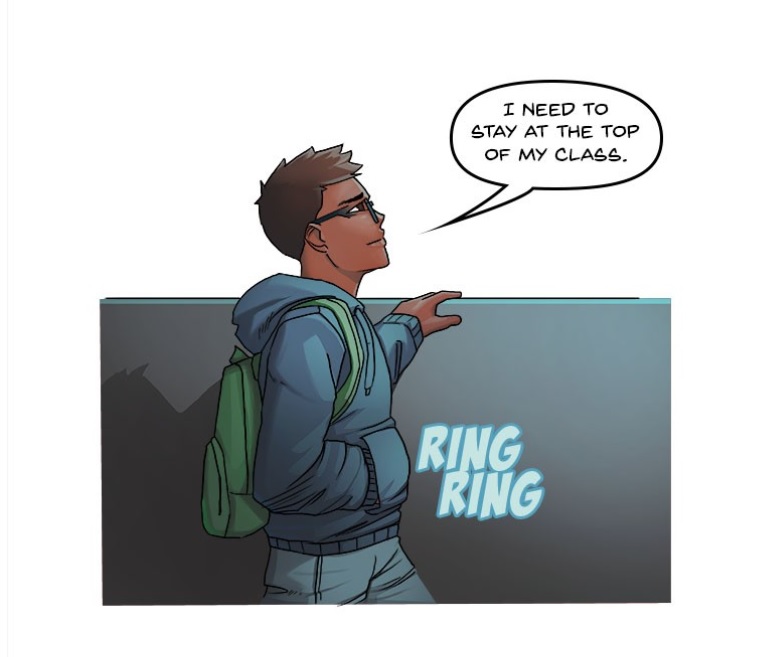 Holding On
Creator: Majin Q
Synopsis
What would you do if you woke up in a strange land with a strange mark on your hand? This series follows Lucas as he looks for that which matters the most to him in a world that he knows nothing about.
Instagram            : https://www.instagram.com/mazuba_q/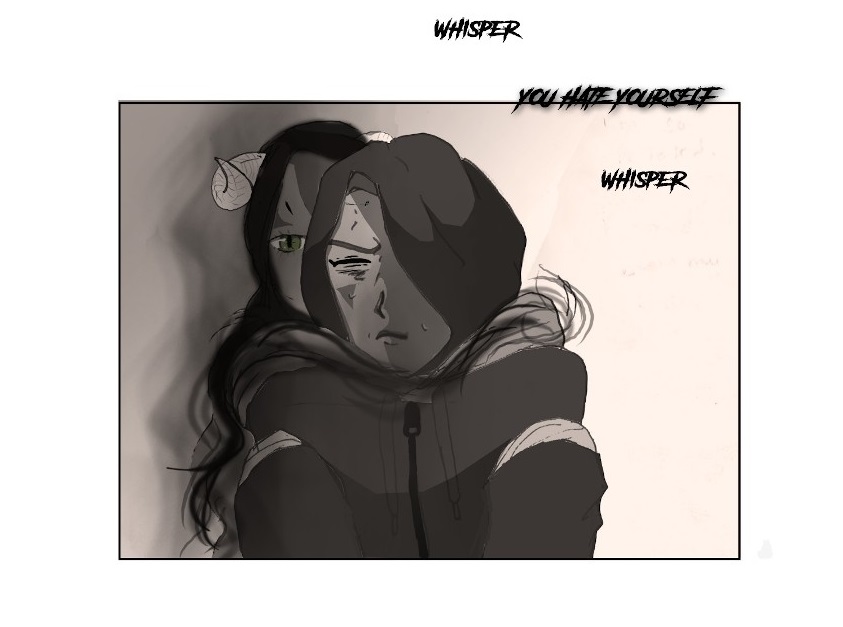 Black Sheep
Creator: Ladybluejustblue
Synopsis
Malaika is a delinquent trying to change her ways but is haunted by an ability that stands in the way of her redemption. She can see people's inner demons. She has no idea why she possesses such a gift and is trying to find purpose for it.
Instagram            : https://www.instagram.com/mwicheblue/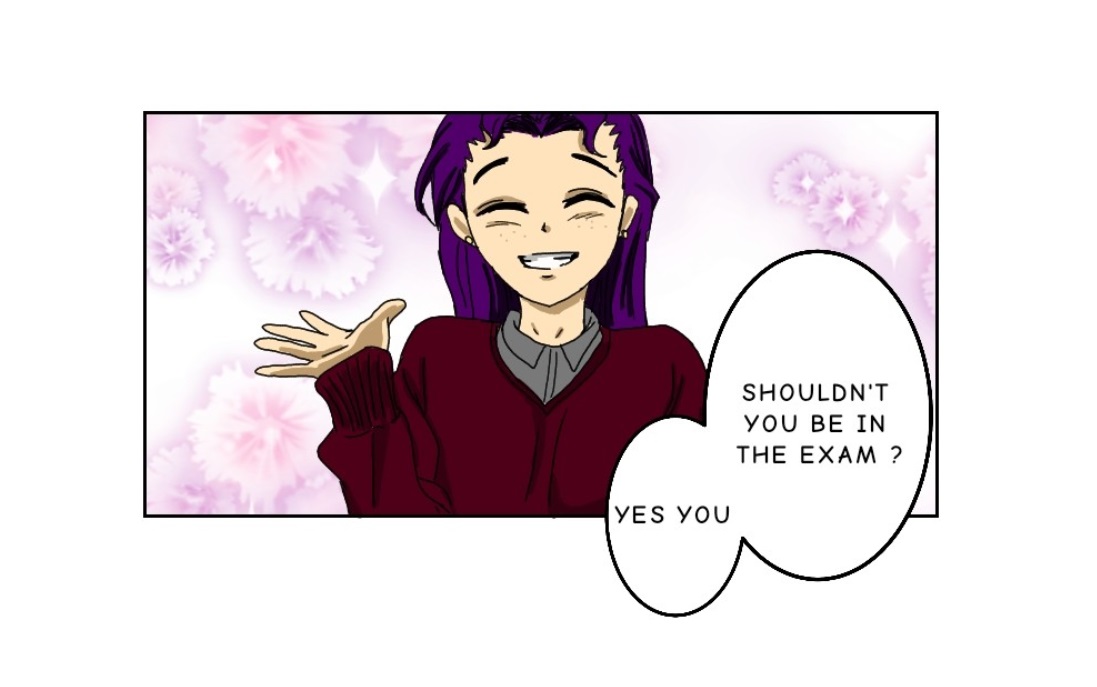 When it Hails
Creator: Tabs Kun
Synopsis
Dear Terrence, life will not be the same after your parents pass away. Take it from me, i'm still trying to get over it. Your life will be gloomy with rain but you will find the rainbow in the drizzles. goodluck with that don't make the same mistakes I did. Yours Truly Terrence Michelson 03/05/2023
Instagram            : https://www.instagram.com/manga.akun/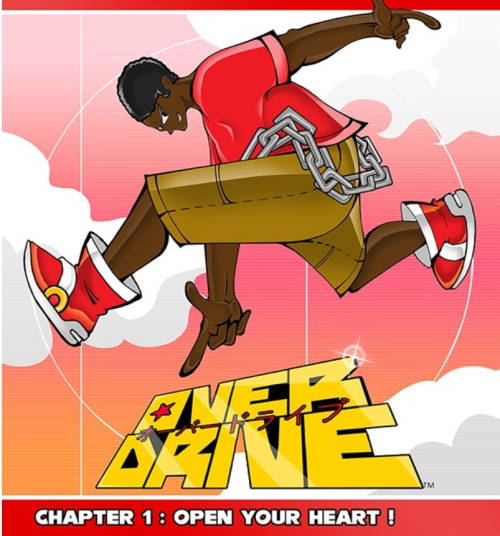 Overdrive
Creator: Babo Kaizen
Synopsis
The Story centers around a Punk named BABO. BABO is given the task of apprehending the CEO of a Potentially maliciousness organisation, but Due to his Arrogance, Rebellious Nature, and Out-Right OBSESSION With Sonic the Hedgehog, he Fails his Mission Horribly, and must Now take Responsibility by Defeating all 5 Board Members of the ZIO Corporation, while Trying his best to uncover the Mysteries of a World that Once was?
Instagram            : https://www.instagram.com/choadart/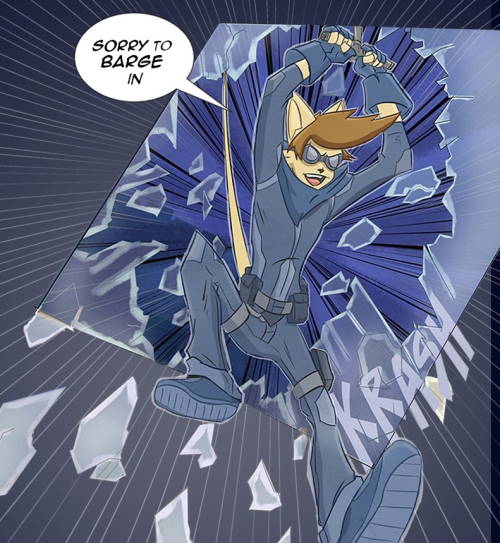 Mac Tail
Creator: Mbembe Zaza
Synopsis
Mac Tail, a freelance secret agent on a mission to find a hacker who is responsible for hacking into govenment agency computer server. His mission is made impossible due to the fact that he's not the only person after the hacker. Mac must also contest with other freelance agents and Assassins.
Instagram            : https://www.instagram.com/mbembe_zaza/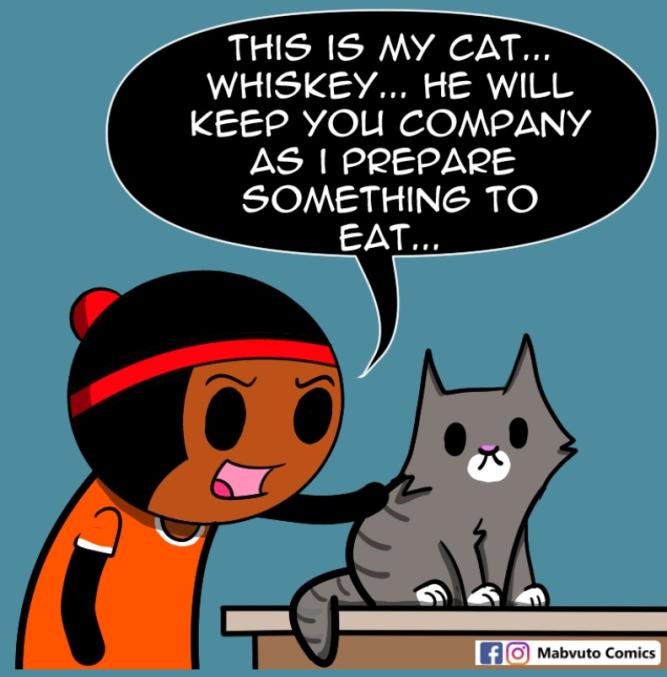 Mabvuto
Creator: Technoboy Arts
Synopsis
Mabvuto Comics is a Zambian comedy webcomic about a single unlucky young boy trying to live a normal life
Instagram            : https://www.instagram.com/mabvutocomics/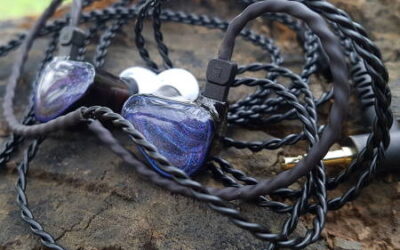 The TruthEar X Crinacle ZERO earbuds have been creating a ton of buzz in the world of music enthusiasts, and after giving them a go, it's clear that they're worth the attention. This review aims to break down what makes these earbuds special, from the way they're...