Tendai's Recap of Japan Day 2020
Hey everyone its Tendai. Every year the Japanese Embassy hosts an event where you can experience a slice of Japanese culture. Of course I  had to be there and here is a snippet of the day.
(おりがみ/折り紙) ORIGAMI
In this stand you could witness the making of paper origami. Origami is the art of paper folding and not only am I an expert in folding a crane, but I also got to teach a few people how to.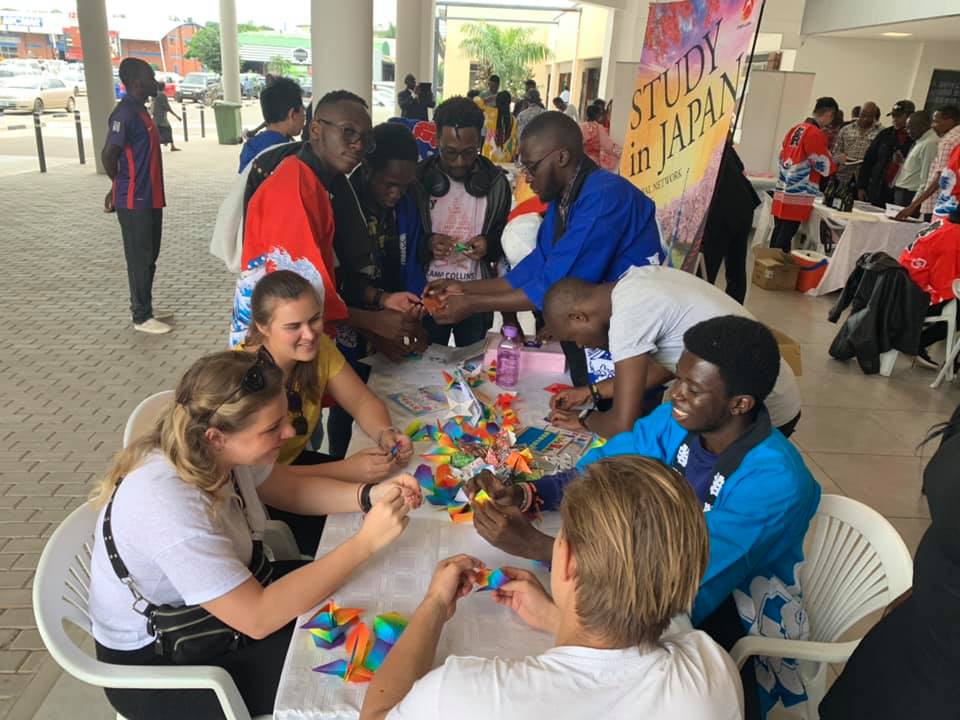 (着物/きもの) 👘KIMONO
At  this station you could try on a kimono or a yukata to take pictures with. I got a chance to take a picture in a kimono with a Katana (Sanji-san would be proud) . I think I looked really cool in it if I do say so myself.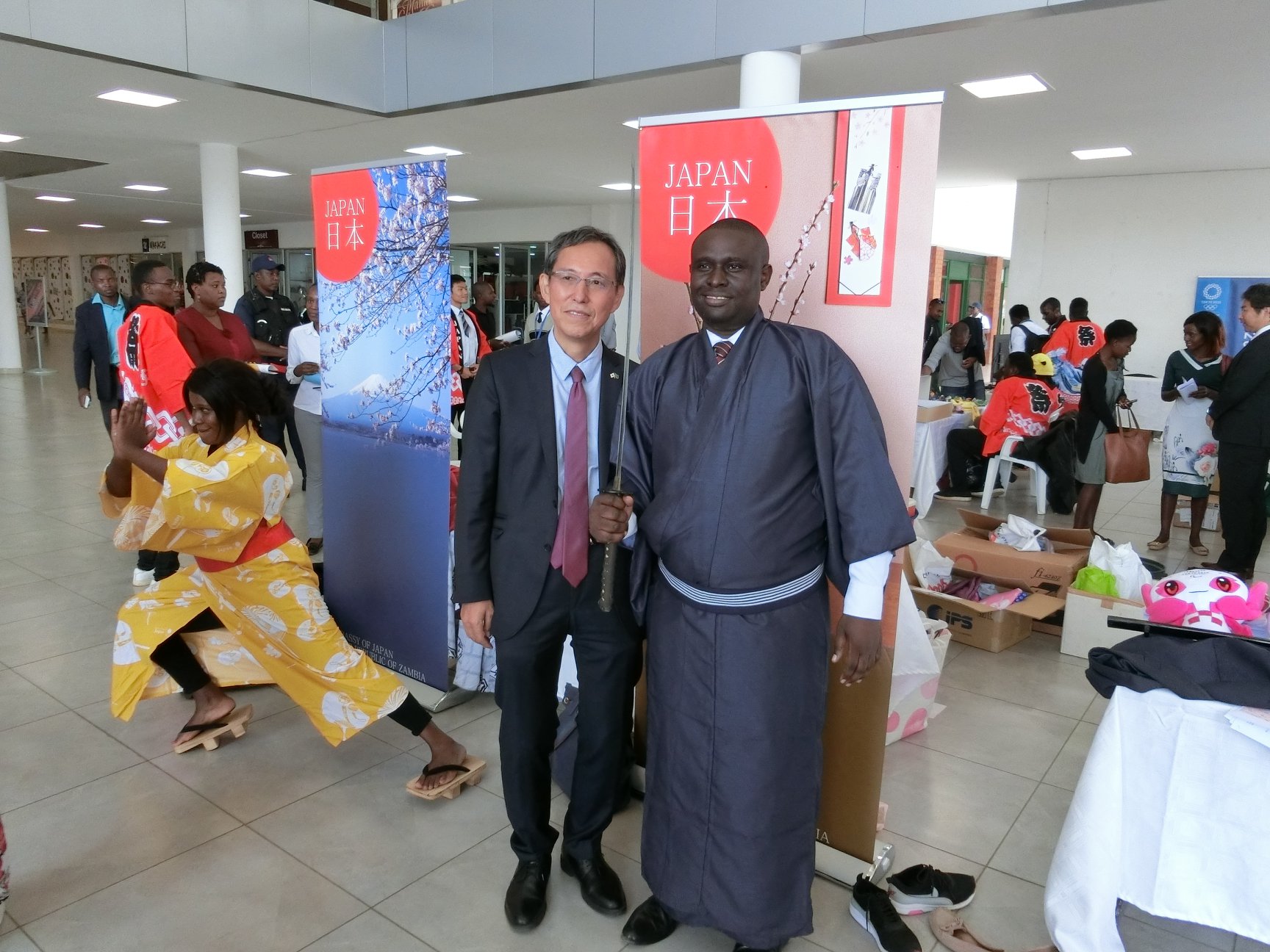 (おさけ/お酒🍶) OSAKE
At this table you could taste a shot of Japanese alcohol called Osake. Personally I think it is like white wine a little different but still enjoyable. It goes down smoothly and  it has a sweet refreshing taste. Just try not to have too much lol.

Kanpai !かんぱい! ✨🍻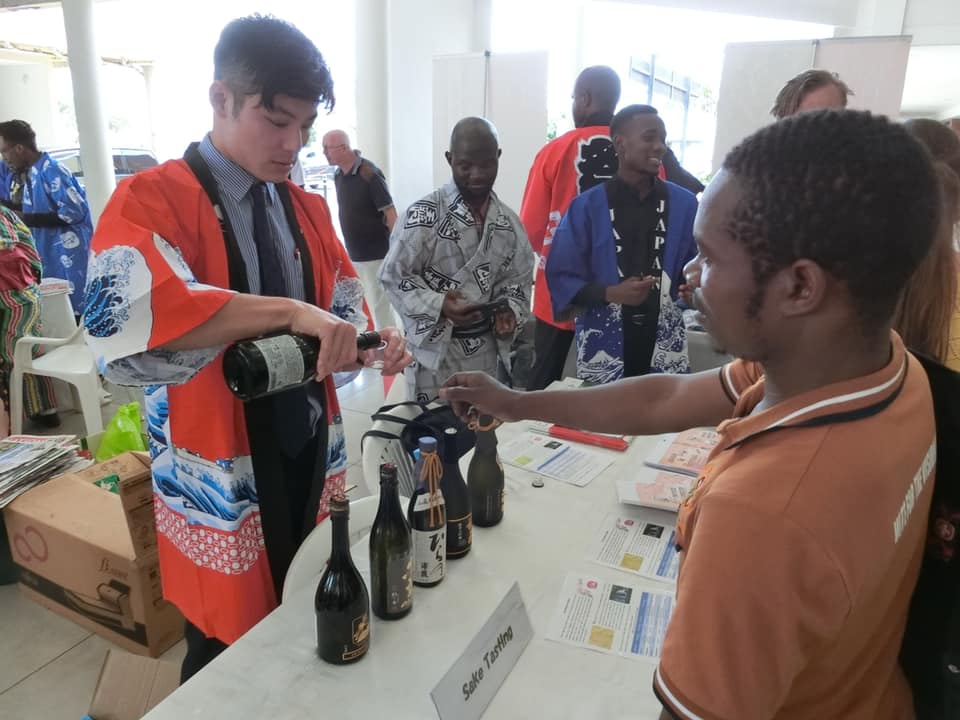 NERD OTAKU
 At the event Nerd Otaku also had a table where they were selling figurines and keychains.I got a keychain or two of my favourite animes Yuri!! on ice (ユリ!!on ice)and Osomatsu-San (おそ松さん)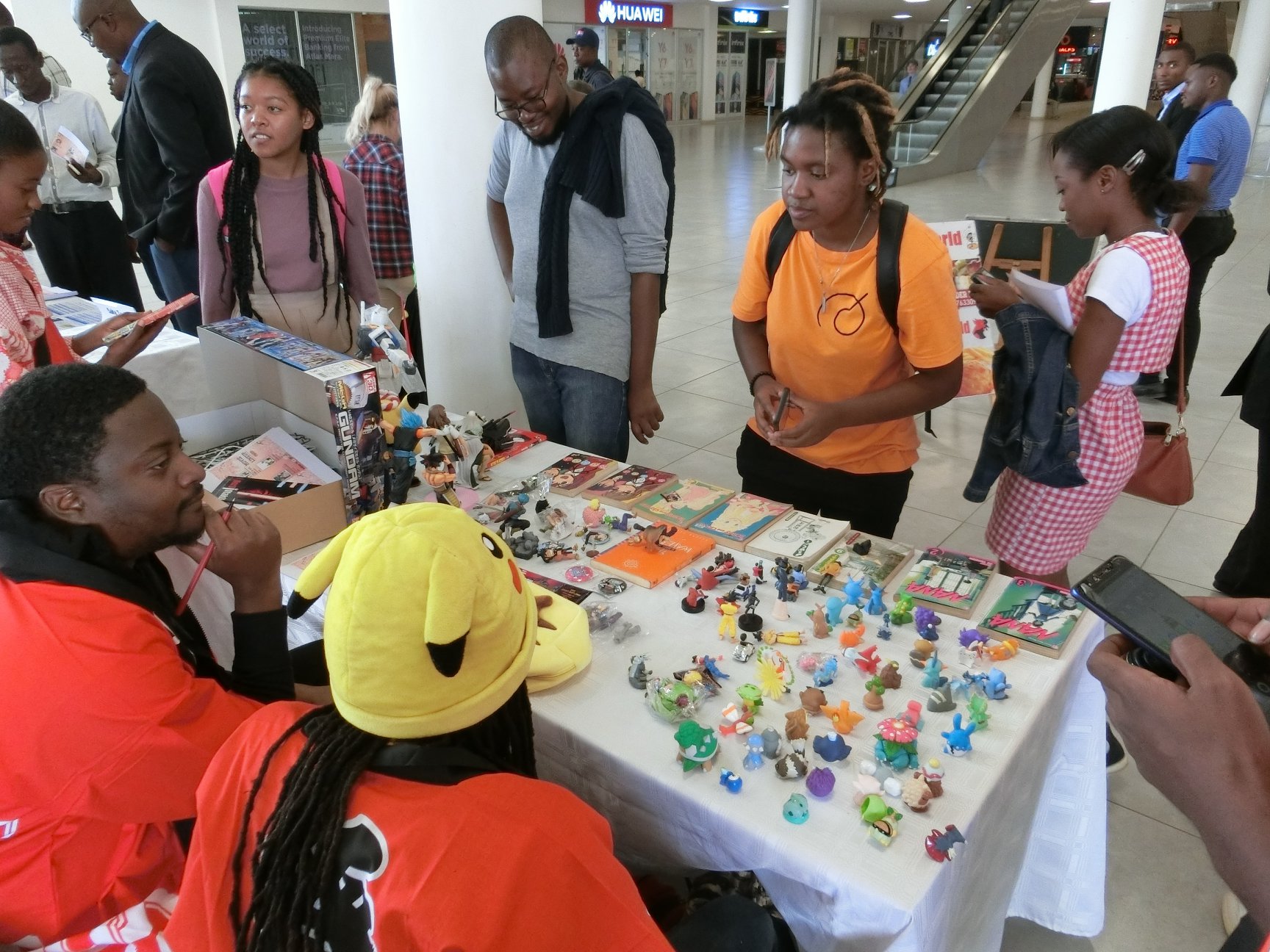 KNOWLEDGE
There were some publications that were being given out for free and one of them was about Japanese Gardens. I did enjoy reading these publication and I will be using it as a reference in my comic in the future and I appreciate the free giveaway.
OVERALL
12/10 would still go. I had loads of fun at this event and I appreciate the Japanese Embassy and Nerd Otaku for  facilitating it. I hope to see everyone there again next year 💛
じゃあまたね。🙋💛 see you all soon 💛
~テンダイ。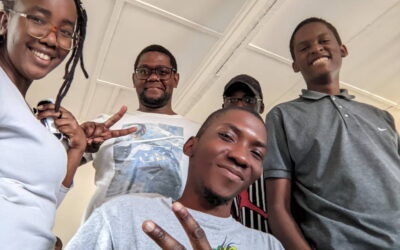 LAN DAY 03 - My Recap - D4RKM47R1XThe scene is set..The room is silent but for the numerous mouse and keyboard clicks each milliseconds apart. On one side, the room spectates the radiant teams' 3 players attempt to reap the fruits of their 50mins ordeal and destroy...