Anime
We are a diverse group of people who come together to watch and celebrate anime, hang out, and play a game or two. We are looking for people that are interested in gaming, anime, cosplay, and all things geek. Whether you are already a hardcore anime fan or just a curious passer-by, come join us and be a part of the largest anime community in Zambia!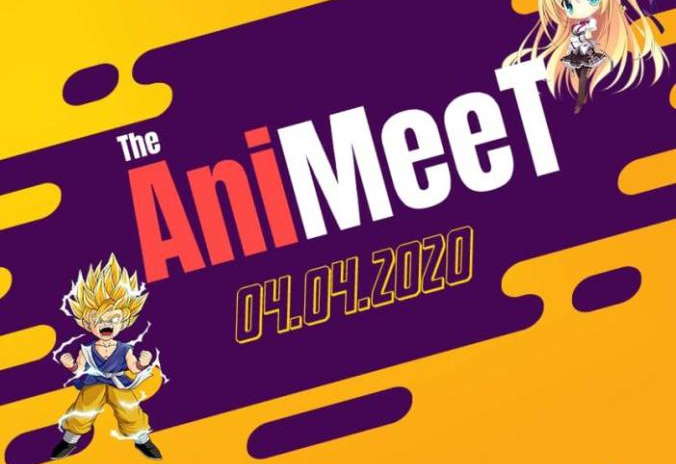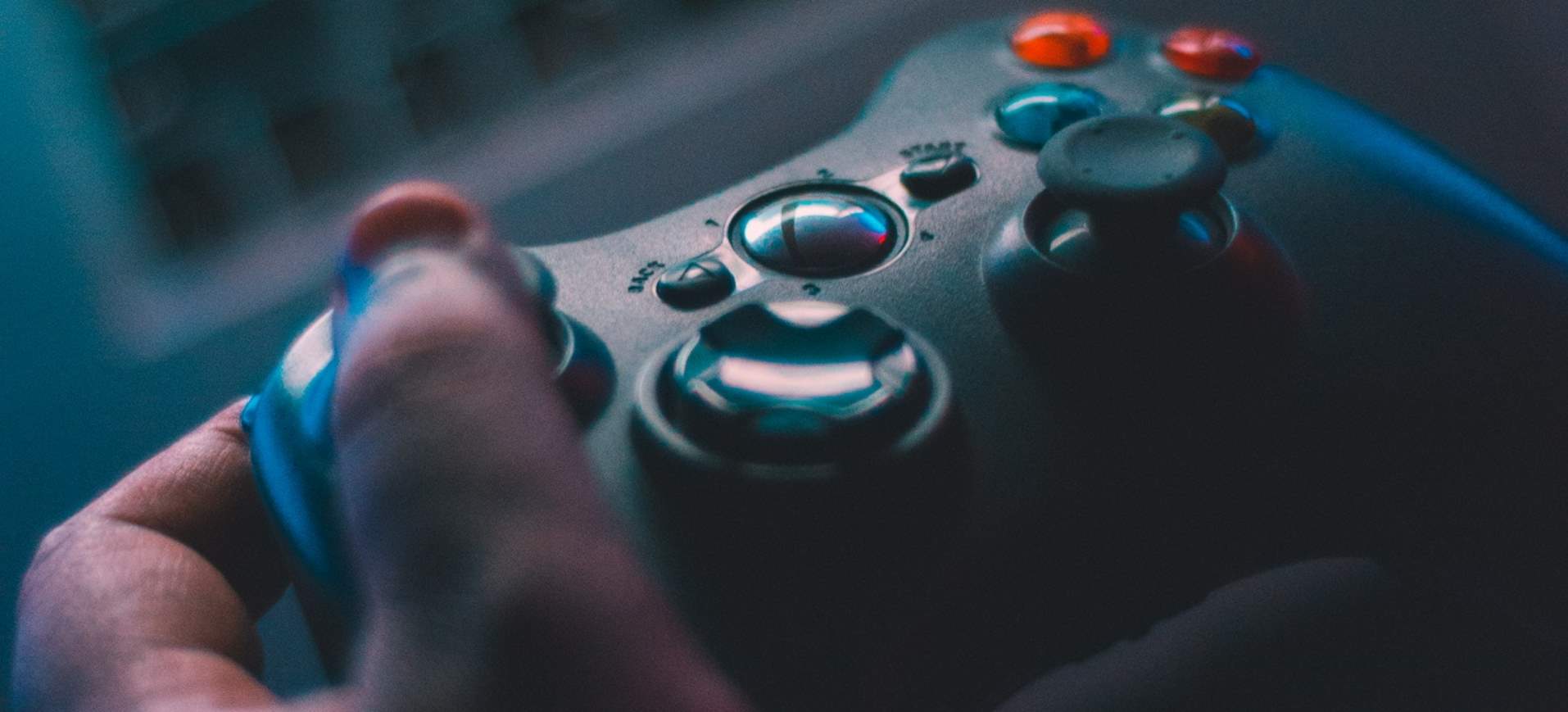 Video Games
Playing video games with friends and family is an activity we cherish and encourage. Nothing beats the joy of learning to lead your team to victory through leadership and teamwork, performing together to solve problems, and having loads of fun in the process!
Join our family to get connected and learn more about our world…
"A hero need not speak. When he is gone, the world will speak for him."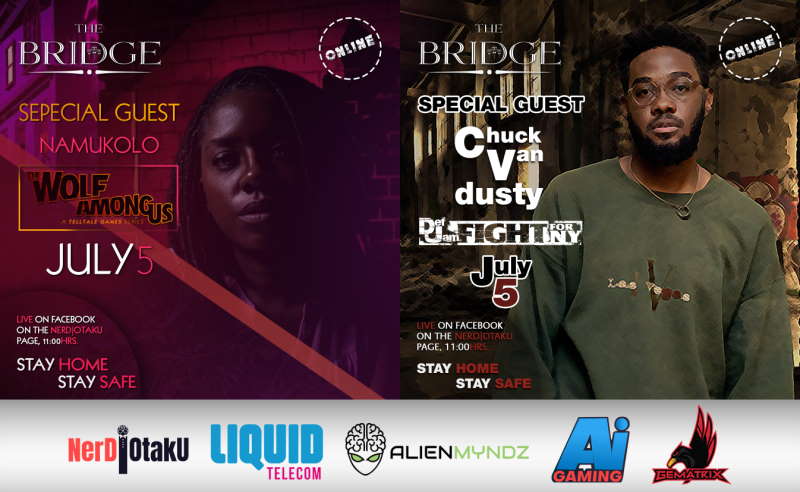 The Bridge - July 5th @ 11hrs
This Sunday on #TheBridgeZM at 11am live! we have TWO Special Guests and a great roster of games for you to enjoy.
Renowned Photographer Namukolo from📸 Eness Photography 📸 graces us with her presence to play #TellTaleGames folklore based adventure game #TheWolfAmongUs 🧝‍♂️.
The multi talented Chuck Van Dusty Is taking us on a trip down memory lane by playing the arcade Hip Hop brawler Def Jam: Fight For N.Y. 😎
The Bridge airs every Sunday at 11hrs live on Nerd Otaku Facebook. Replays can also we watched on Nerd Otaku Youtube.
Don't forget to follow us on Twitter @NerDOtakUzm and Instagram @nerdotaku.zm
Shout out to Liquid Telecom Zambia! #ZambianGaming #staysafe #streaming
If you want to be a streamer email us on info@NerDOtakU.org.
"A sword wields no strength unless the hands that holds it has courage."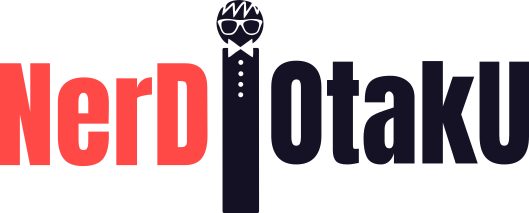 We are the largest gaming and anime group in Zambia. Our focus is promoting the video game, technology, anime, and related communities through online and physical events. People of all backgrounds, flavours, and shapes are welcome to become part of us. Join our family as we explore the gaming and anime universe.