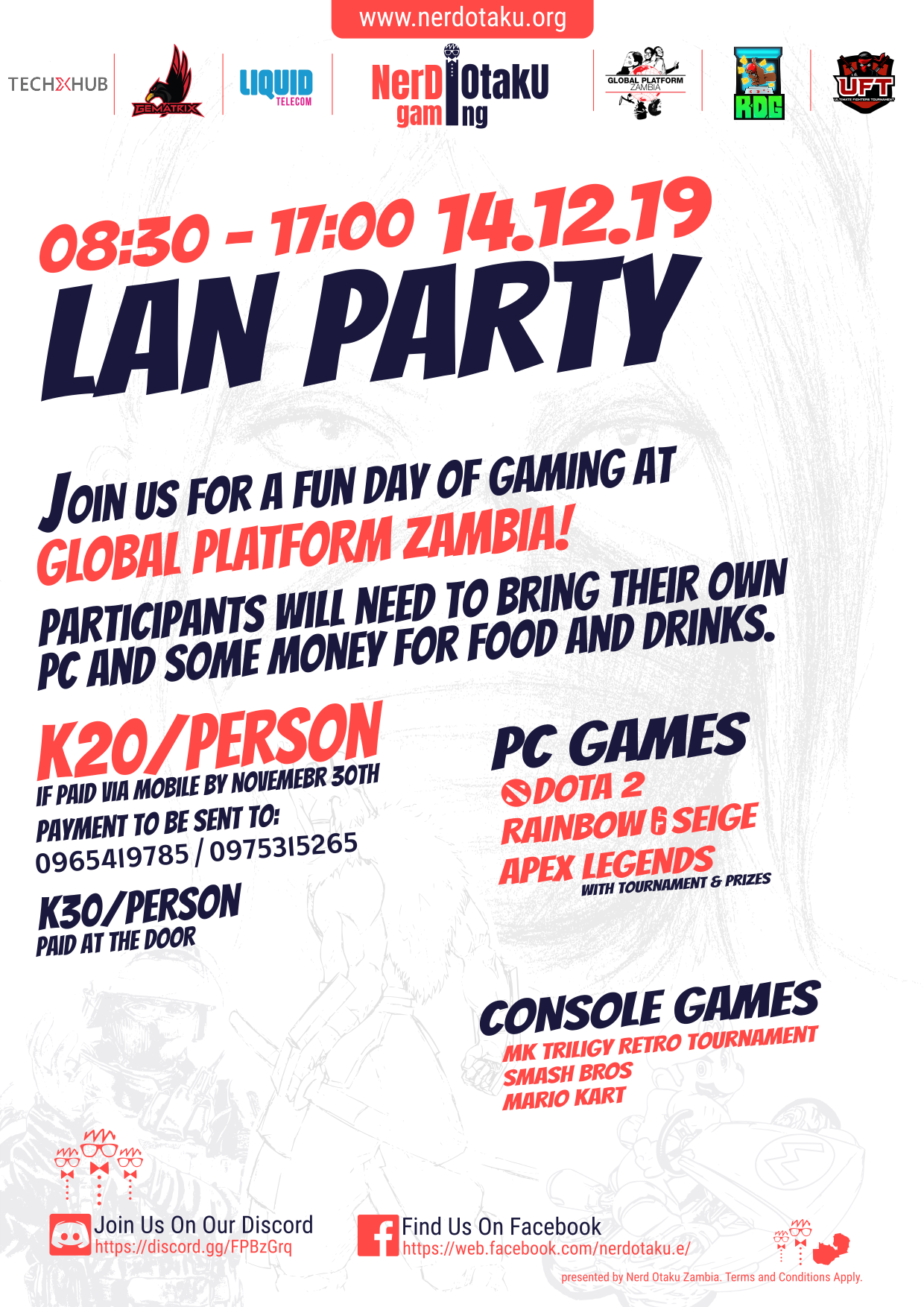 LAN PARTY - December 14th
Join us for a fun day of PC and Console games at Global Platform Zambia from 8:30 till 17:00.
Bring packed snacks or money for some food and drinks.
PC Players – This is a bring your own device event. For a pleasant experience please remember to bring your own power strip and LAN cable.
Internet will be provided by Liquid Telecom!
Apex Legends Tournament organized by Gematrix:
1st Squad = K600 + Gematrix Medals
2nd Squad = K450
3rd Squad = K300
K20/person if paid by November 30th
K30/person if paid at the door on Dec 14th
Payment should be sent via Mobile Money to:
0965419785 (Banda) or 0975315265 (Prinsloo)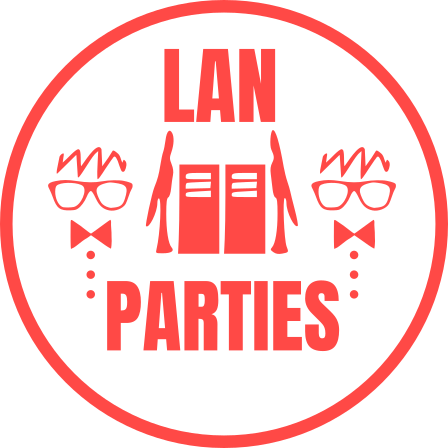 WHAT ARE LAN PARTIES?
A LAN Party is a gathering of a group of friends, for fun or competition. The gathering involves connecting computers or consoles on a network in order to play video games as a group. Playing multiplayer games is much more fun when your opponents are in the general vicinity, and when your network performance is not tied to your ISP's performance (read lack of performance).
LAN Parties usually go on all night due to extensive junk food consumption and caffeine, resulting in prolonged sleep the night after the LAN Party.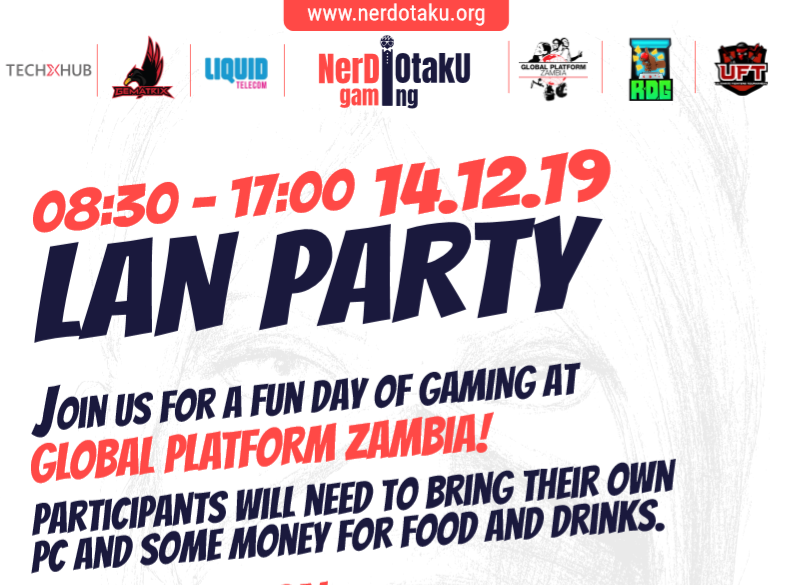 LAN PARTY for all Gamers!
Thanks for all the Otaku's who joined us for a fun day of PC and Console games at Global Platform Zambia from 8:30 till late! We had loads of fun and hope to see you all next time!
Saturday Mania!
We salute the warriors of Dota 2 who joined us at the Digi Hub. Participants brought their own PCs and game day attitudes! This day was epic with lots of fun banter to interrupt the competitive and sometimes not so competitve games! See you next time!
Our Most Popular LAN Games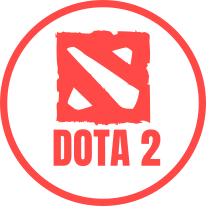 Be the Hero!
Every day, millions of players worldwide enter battle as one of over a hundred Dota heroes. And no matter if it's their 10th hour of play or 1,000th, there's always something new to discover. Dota is deep, and constantly evolving, but it's never too late to join.
We love this game because it has "local" servers which means our gameplay is smoother than other online games.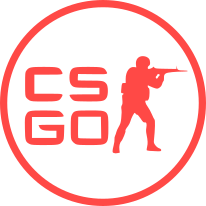 Danger Zone!
Global Offensive is an objective-based, multiplayer first-person shooter. Two opposing teams, known as the Terrorists and the Counter Terrorists, compete in game modes to complete objectives, such as securing a location to plant or defuse a bomb and rescuing or guarding hostages. The game is super competitive, and serves as the benchmark for online first-person shooters.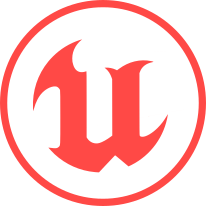 Join the League!
Unreal Tournament is an arena first-person shooter, with head-to-head multiplayer death matches being the primary focus of the game. Players duel with sci-fi weapons in such diverse environments as a rocking pirate ship, an amphibious invasion in World War II, and opposing guard towers atop a wildly spinning asteroid. The PC version supports multiplayer mode over the internet or a local area network.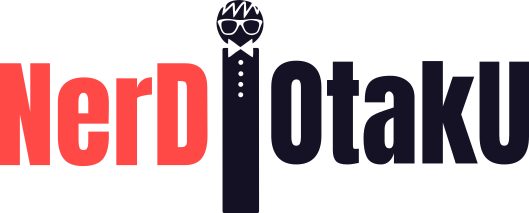 We are the largest gaming and anime group in Zambia. Our focus is promoting the video game, technology, anime, and related communities through online and physical events. People of all backgrounds, flavours, and shapes are welcome to become part of us. Join our family as we explore the gaming and anime universe.