Quarantine Kombat Qualifier
Sponsored by Liquid Telecom, get ready to test your metal against virtual Kombatants! Our MK11 tournament qualifiers begin on July 11th, so make sure to sign up now!
Prize Pool:
K2,000
1st Place: K1,000
2nd Place: K600
3rd Place: K400
Horizon & Augustine - CSGO Tournament
The Horizon Augustines Qualifiers will go until July 31st 2020, then either the top 10 or top 26 teams will qualify for the finals depending on the number of teams that will register. All these games will be online due to the current state of the pandemic.
The first games of the tournament kick off from 20th July 2020. Participation is free! Sign up now to reserve your spot!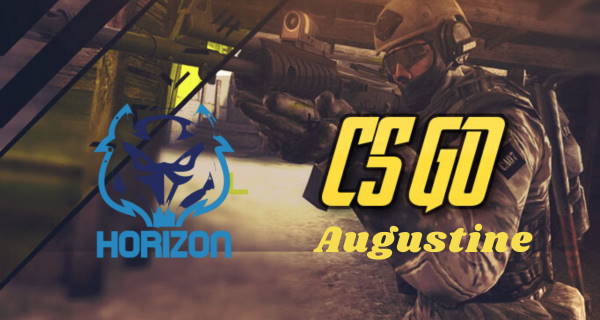 What is at stake?
These are Horizon Clans open qualifiers to the finals where R2250 will be split across the Top 3 teams.
How will the ZAR2,250 be split up?
The cash pool will be split up as below for the Top 3 teams. For each winning team:
First place: R1,500
Second place: R500
Third place: R250
Transfer Windows:
30/06/2020 to 31/07/2020 23:45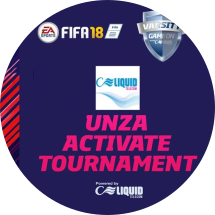 UNZA Activate Fifa 18 Tournament
On 2nd June 2018, Liquid Telecom and Nerd|Otaku made our final stop of the Activate Tournaments when we challenged the best players at UNZA to show us what they've got!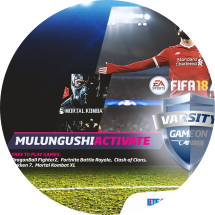 MU Activate Fifa 18 Tournament
On 26th May 2018, Liquid Telecom and Nerd|Otaku took the Fifa show to Mulungushi University where we pitted Kabwe's best vs each other to determine their champoin!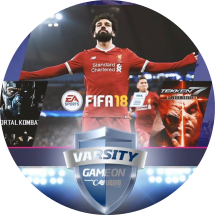 CBU Activate Fifa 18 Tournament
On 19th March 2018, Liquid Telecom organized a fantastic tournament for varsity students and the general public. Nerd|Otaku joined Liquid to help organize and invigorate the players, and assist with the tournament!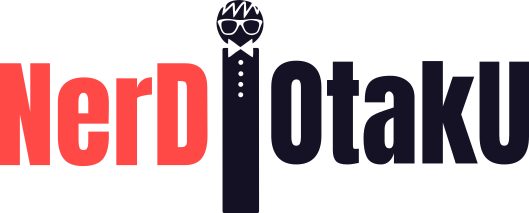 We are the largest gaming and anime group in Zambia. Our focus is promoting the video game, technology, anime, and related communities through online and physical events. People of all backgrounds, flavours, and shapes are welcome to become part of us. Join our family as we explore the gaming and anime universe.